Who Dat's Southern Food Troy
1595 Troy O'Fallon Road, Troy, 62294
618-667-7227
Who Dat's Southern Food is in your neighborhood! From New Orleans to Illinois you'll get the best of both worlds when you dine with us. There's no denying our good food and no getting around our great hospitality. Cajun Food made daily, once it's ...
Lawson Plumbing, LLC
8 Bethany Drive, Troy, 62294
618-973-5242
Aspen Creek of Troy
1924 Sra Bradley R Smith Dr, Troy, 62294
618-667-2003
Aspen Creek of Troy is the most recent addition to the Aspen Creek family located in Troy, IL offering senior care services providing elder assisted, senior living, memory, skilled nursing facility, retirement community, and specialized care for ...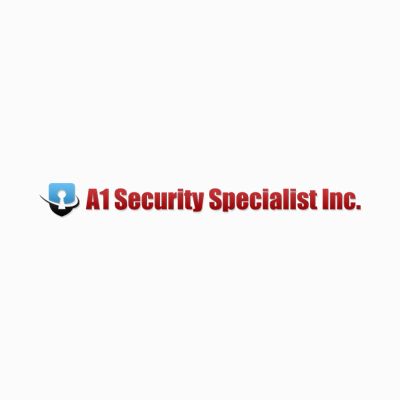 A1 Security Specialist Inc
503 O'Hara St Suite 4, Troy, 62294
618-667-9626
Lauber Construction LLC
712 S Main St, Troy, 62294
618-667-7500
Building And Remodeling, New home building, Showroom retail.