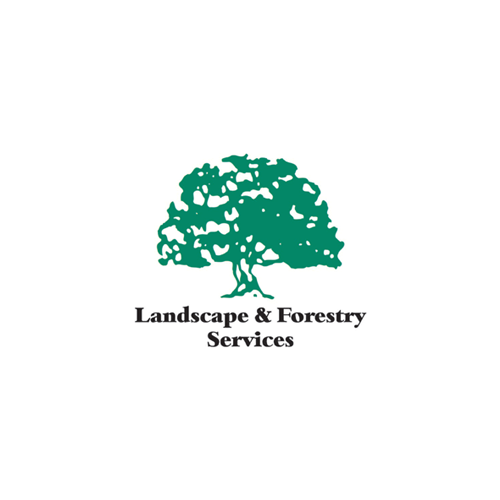 Landscape & Forestry Services
909 Missile Base Rd., Judsonia, 72081
501-729-0121
Tnt Heating & Air
185 Summers Loop., Judsonia, 72081
501-593-8342
Rick's Home Improvement
1267 Hwy 258, Bald Knob, 72010
870-623-4649
Rick's Home Improvement handles roofing services such as shingle replacement and metal roof installation. We'll consult with you to determine what you want from your roof and which option suits you best. Between asphalt, rubber and metal, all roof ...
Bowerman Trucking, Inc.
1056 Highway 367 N, Judsonia, 72081
501-729-0114
Pro Muffler & Exhaust
Special Offer: Call Today
644 State Highway 367, Judsonia, 72143
501-729-0088
Harrison Kitchen Design
400 Halstead Avenue, Harrison, 10528
914-522-1090
Welcome to Harrison Kitchen Design, your first choice kitchen design and bathroom design company in the region. We have been providing residents of Harrison, Larchmont, White Plains and all the surrounding areas with top quality remodeling services ...
Calvary Baptist Association Inc
103 Calvary Ln, Judsonia, 72081
501-729-3101