Franklin Square, NY Cafes, Coffee, and Coffee Houses
BrewVine
677 Hempstead Turnpike, Franklin Square, 11010
516-565-2000
BrewVine Franklin Square is a chilled out social serving lunch, dinner, weekend brunch & everyone's favorite choice of drink in one locale. BrewVine by day with friends, clients, or solo with lunch and coffee. Dine in or take out available. ...
7-Eleven
850 Hempstead Turnpike, Franklin Square, 11010
516-358-1225
The health and safety of our customers is our top priority. To maintain a safe and clean environment your local 7-Eleven may be closed between Midnight and 5am daily for enhanced sanitation measures. In addition, some stores may be temporarily ...
Starbucks Coffee
640 Franklin Ave., Franklin Square, 11010
516-256-5668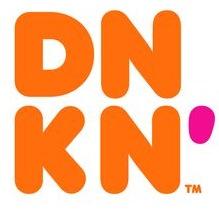 Dunkin'
595 Franklin Ave, Franklin Square, 11010
516-354-6055
Menu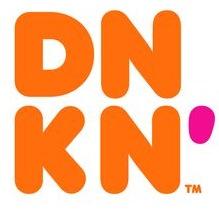 Dunkin'
1106 Hempstead Tpke, Franklin Square, 11010
516-328-0177
Menu
Valley Coffee Shop
700 Franklin Ave., Franklin Square, 11010
516-256-5534
East Street Cafe
1045 Tulip Ave., Franklin Square, 11010
516-216-5833
O J Cafe
368 Dogwood Ave., Franklin Square, 11010
516-486-9273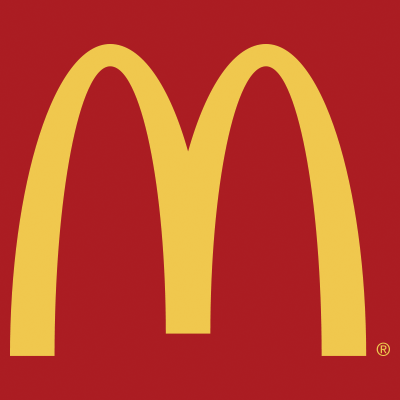 McDonald's
575 Franklin Ave, Franklin Square, 11010
516-354-4420