Fairfax, VA Law and Courts
Heidt Law Firm, PLLC
11230 Waples Mill Road 105, Fairfax, 22030
703-567-7903
Alex Heidt has spent over 25 years in the federal government and commercial contracting business market. Prior to establishing the Heidt Law Firm, Alex Heidt worked for several of the country's largest defense contractors such as Orbital Sciences ...
Duarte Advocacy, LLC
4662 Superior Square, Fairfax, 22033
703-667-9639
Before starting Duarte Advocacy, LLC, Cristina Duarte worked in the customer service industry for 10 years. Then, she received her Bachelors of Arts in Political Science from Hood College. Following her passion for law, she received her Juris ...
DUA Law Firm
3923 Old Lee Hwy #63a, Fairfax, 22030
703-539-8092
Located in the heart of Fairfax, Virginia, we offer a wealth of experience in divorce/family law, traffic and criminal defense, estate planning, and other areas of civil litigation . We are a team of seasoned trial lawyers who develop effective ...
Gross & Romanick, P.C
3975 University Drive,, Fairfax, 22030
703-273-1400
Providing Practical Solutions for our Clients' Legal Problems since 1980. Call us today. The main focus of the law firm is on business, litigation, landlord, collections, criminal and traffic law. Gross & Romanick, P.C. is a law firm located ...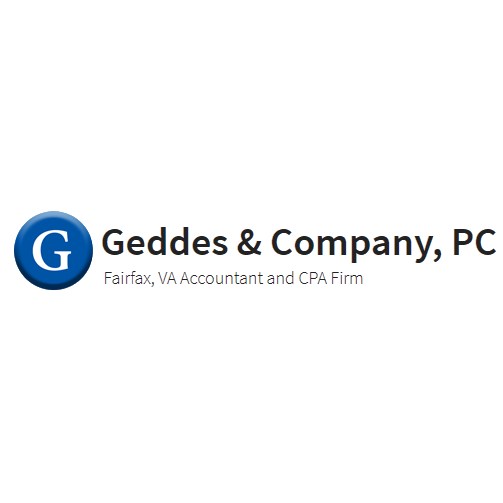 Geddes & Company, P.C.
9697 Main Street, Suite C, Fairfax, 22031
703-764-0829
Calinger Law
10621 Jones St. Suite 201-B, Fairfax, 22030
703-273-3900
Calinger Law is a law firm providing effective, affordable legal services in the areas of family law and criminal defense. We are your family lawyer in Fairfax, Virginia and your criminal defense lawyer in Fairfax, Virginia. We are also your ...
Johnson Legal PLLC
12545 White Drive, Fairfax, 22030
202-644-9509
Don't hesitate to call Johnson Legal PLLC in Fairfaix, VA. We are committed to your satisfaction. Call us today.

Family Law Lawyer Centreville, VA
10509 Judicial Dr. #300, Fairfax, VA 22030, Fairfax, VA, 22030
703-385-3085
Lee & Meier is a best Law Firm in Virginia. It offers expertise advice in Divorce case, Estate planing case, Child Custody case, etc.
Mulford Mediation
11350 Random Hills Rd #800, Fairfax, 22030
703-475-0858
Are you worried about your future after the separation? Don't worry; visit us at Mulford Mediation at Fairfax, VA. We help you to change your life offering best alternative for your dispute resolution.
B&B Law Group
10521 Judicial Drive Suite 305, Fairfax, 22030
703-594-4900
B & B Law Group specializes in family law, tax law and employment law. We handle divorce settlement, custody battles, spousal disputes, tax litigation, tax planning, tax liability settlements, employment law, real estate, trusts and wills. If ...
Swango Law PC
4041 University Dr Suite #400 Fairfax, VA 22030, Fairfax, VA, 22030
703-940-9567
Swango Law P.C. provides a focused legal defense throughout the Virginia Beach and Norfolk areas (including Portsmouth, Newport News, Hampton and Chesapeake, Virginia) with an attorney that has extensive experience. Some primary legal services ...
Bolger Law Firm
10347 Democracy Lane, Fairfax, 22030
703-383-9595
The Bolger Law Firm is one of the most respected firms in Fairfax VA. With 25 years of experience serving the Fairfax County and the Washington DC region, you can rest assured in having the most profound and experienced legal guidance available in ...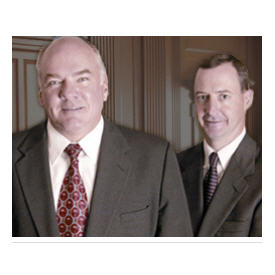 Burgess & Perigard PLLC
10680 Main St., Fairfax, 22030
703-273-0888