Johns Creek, GA Lawyers and Law Firms
Bright Bankruptcy Firm
11555 Medlock Bridge Rd #150, Johns Creek, 30097
770-904-9910
FREE PHONE CONSULTATION. Long hours, with 24 hour service available in some cases. Call now! Facing a lawsuit? Facing foreclosure? Or need a fresh start? Bankruptcy could be an option that protects your assets and allows you to eliminate debt. ...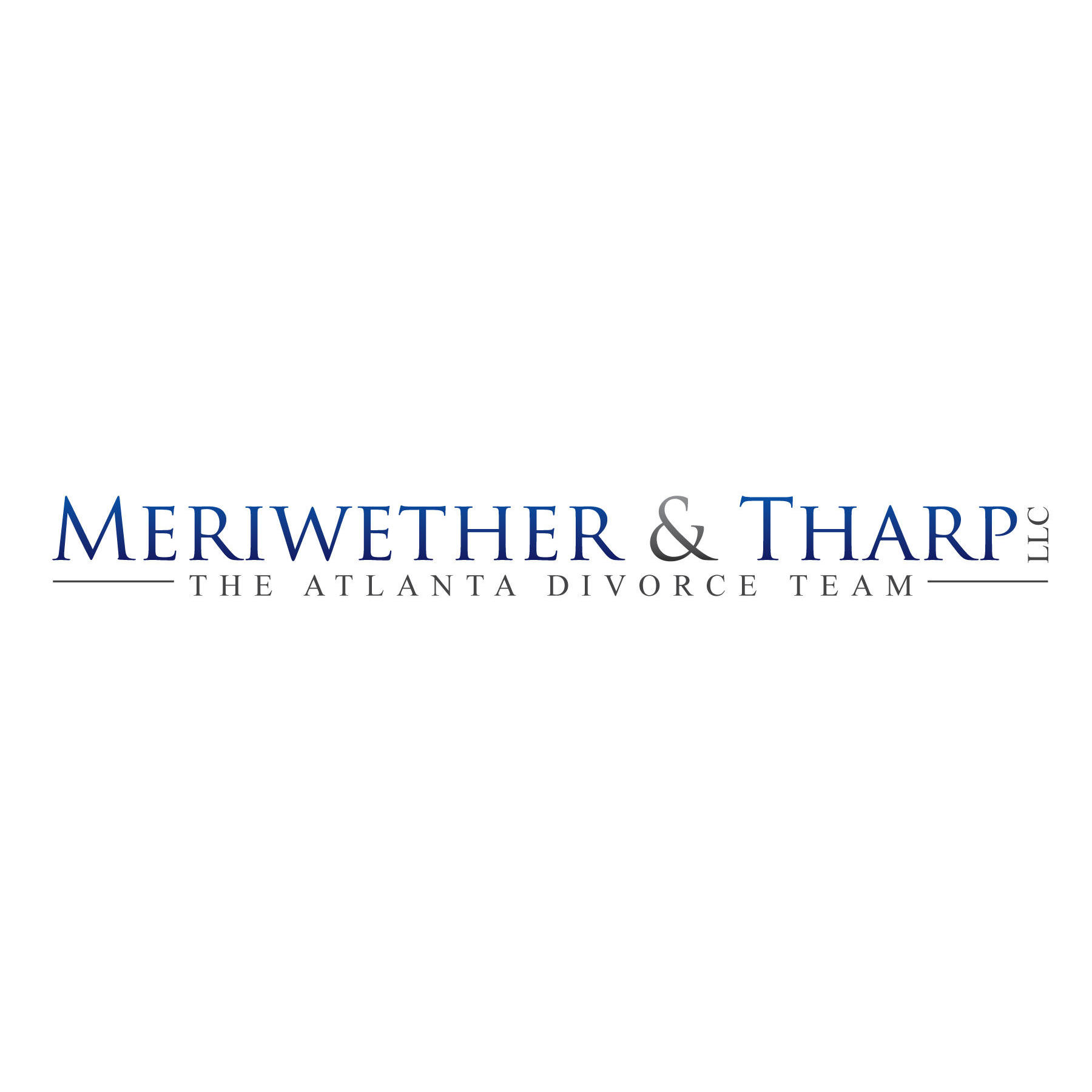 Meriwether & Tharp, LLC - Johns Creek , GA
Special Offer: Call Today
6465 E. Johns Crossing Suite 400, Johns Creek, 30097
678-527-5180
Global Technology Group llc
11340 Lakefield Drive, Johns Creek, 30097
404-369-2737
Global Technology Group llc is a Software & (IT) services company providing software customization and development. Global Technology Group thrives in the cutting edge technologies that enable business value through custom applications. ...
Veal Intellectual Property, LLC
11555 Medlock Bridge Rd Suite 100, Johns Creek, 30097
678-653-4758
We provide cost effective patent and trademark application and prosecution services to inventors and businesses of all sizes. We also provide counseling and litigation services relating to all types of intellectual property matters.
Curran Legal Services Group, Inc.
5145 Cralyn Court, Suite A, Johns Creek, 30097
404-556-7341
Contact my business law firm at (866) 330-1306 in Johns Creek, GA, for all your legal issues regarding government contracts.
Tannen Law Group, LLC
6290 Abbotts Bridge Road Suite 104, Johns Creek, 30097
770-395-9147
Zealous representation is not enough. Helping clients understand the legal process and the consequences of various courses of action is imperative, so that they can make choices which will most benefit them and their families in the long run." ...