Chestertown, MD Business Consulting and Services
CAMPBELL AUCTIONEERS & APPRAISERS LLC
811 High St Suite 100, Chestertown, 21620
443-282-1339
At CAMPBELL AUCTIONEERS & APPRAISERS LLC we are auctioneers and we sell all types of personal and real estate property. Contact us in Chestertown, MD.
Sprint Store - Closed
711 Washington Ave 4, Chestertown, 21620
410-778-2888
Sprint's new LTE Plus Network has more spectrum than any other wireless carrier and delivers the consistency, speed and reliability that our customers demand. At Sprint stores, get the phones you want with the plans you can't pass up. Come visit ...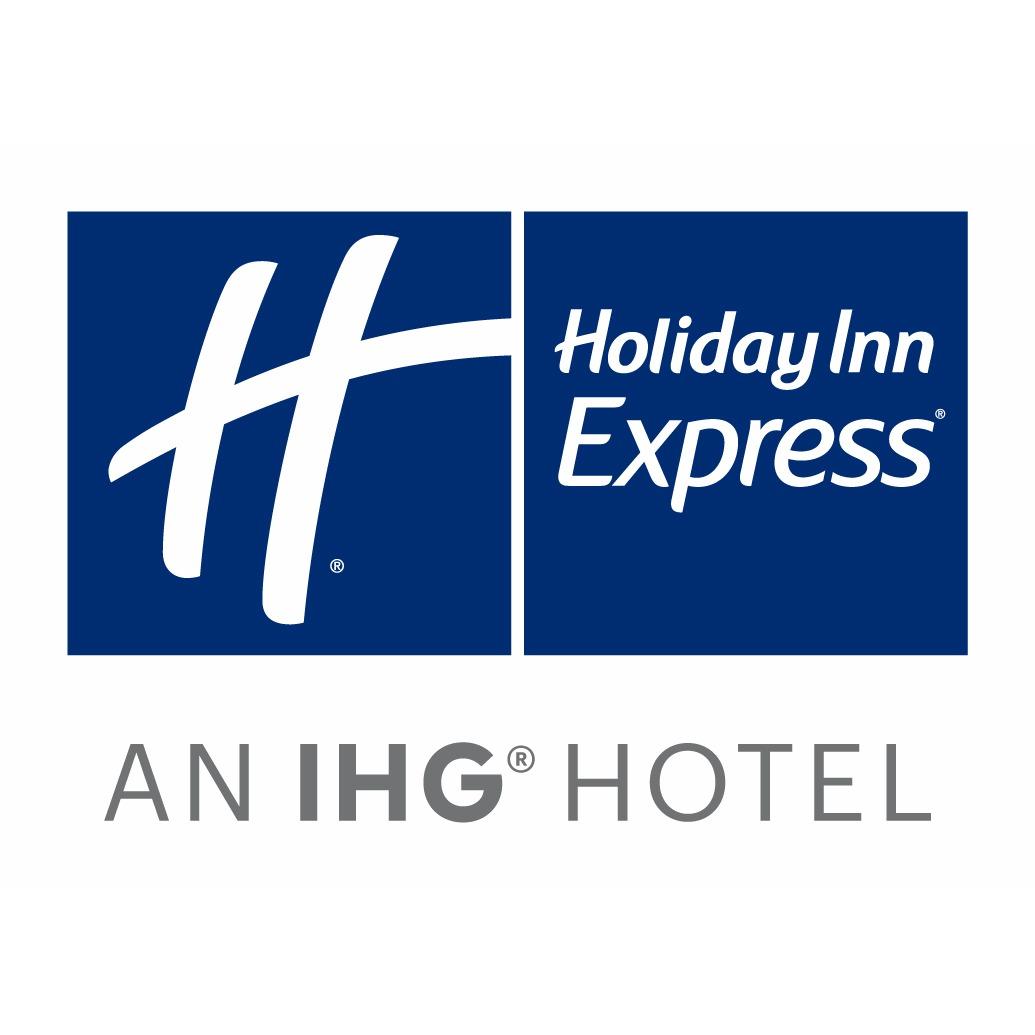 Holiday Inn Express & Suites Chestertown
150 Scheeler Rd, Chestertown, 21620
410-778-0778
O'Dell Valuation Consulting, LLC - CPA
861 Washington Avenue Suite 357, Chestertown, 21620
443-480-5800