Chestertown, MD Financial Services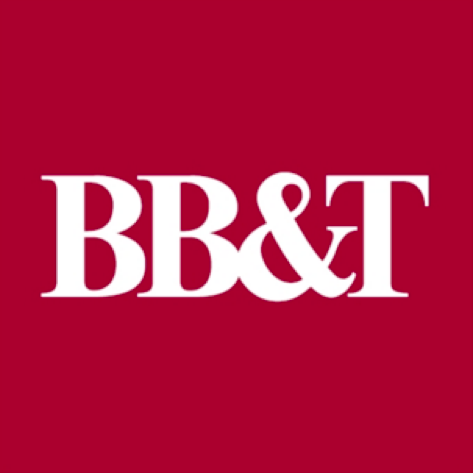 BB&T
Special Offer: Open a Checking Account today from BB&T Bank
501 Washington Ave, Kent, Chestertown, 21620
410-778-2900
Bruce Valliant - Raymond James
110 S. Queen Street, Chestertown, 21620
410-810-0800
As financial advisor our mission is to provide clients with the knowledge and expertise they need to make educated financial decisions.
Campbell Auctioneers & Appraisers LLC
811 High St, Chestertown, 21620
410-810-8915
A price that could be received on the sale of an asset when willing and financially capable buyers and sellers exist and there are no unusual circumstances such as liquidation shortages, or emergencies. It is assumed that both buyer and seller are ...
O'Dell Valuation Consulting, LLC - CPA
861 Washington Avenue Suite 357, Chestertown, 21620
443-480-5800
Anthony, Judge & Ware LLC
925 Gateway Dr, Chestertown, 21620
410-778-0164
Anthony, Judge & Ware LLC offers licensed, insured, and bonded certified accountants that service residential,commercial, and industrial customers in the Queen Annes, Kent area. We specialize in complete computerized services, including payroll ...