Springfield Township, NJ Auto Parts and Accessories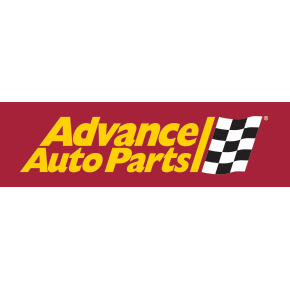 Tilghman's Used Auto Parts
304 Route 68, Jobstown, 08041
609-723-7469
Tilghman's Used Auto Parts, established in 1959, is a local, family-owned and operated business. We specialize in wholesale and retail of clean, low-mileage, late model foreign & domestic car & truck parts. We will ship anywhere in the US. ...
JMK Fiat
345 U.S. 22, Springfield, 07081
973-379-7744
You might know us as a popular FIAT dealership, serving the greater Springfield NJ areas. We are... But, that's not all we are. We're your neighbors with a vested interest in keeping you safe and confident while you're on the road. That's why we ...
Valvoline Instant Oil Change
30-37 Route 22, Springfield, 07081
973-912-8974
Valvoline Instant Oil Change service centers are always ready to take care of your car or truck on the spot. For most of our services, you stay in your vehicle while our skilled technicians work on your vehicle. Only we have you back on the road in ...
Pacifico Brothers
569 Morris Ave., Springfield Township, 07081
973-376-5332
Responsive Automotive Systems
446 Morris Ave. 2, Springfield Township, 07081
973-376-8116
Buy Wise Auto Parts
95 Victory Rd., Springfield Township, 07081
973-379-2316
Strauss Discount Auto
547 S Springfield Ave., Springfield Township, 07081
973-368-6690