Redford Charter Township, MI Cafes, Coffee, and Coffee Houses
First Cup
15130 Inkster Rd., Redford Charter Township, 48239
313-255-4200
Tim Hortons - Closed
24225 5 Mile Rd, Redford, 48239
313-693-9704
Located at 24225 5 Mile Rd, Redford, MI, Tim Hortons is the perfect place to go for great-tasting, freshly brewed coffee. Our coffee is made with 100% Arabica beans, sourced from the world's most renowned growing regions. We also offer specialty ...
Starbucks Coffee
9052 Telegraph Rd., Redford Charter Township, 48239
313-537-3361
Dunkin' - Closed
14855 Telegraph Rd, Redford, 48239
313-766-4262
America's favorite all-day, everyday stop for coffee, espresso, breakfast sandwiches and donuts. Stop by or order ahead with the Dunkin' App.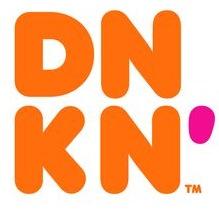 Dunkin'
9406 Telegraph Rd, Redford, 48239
313-539-4910
Menu
Marco's Cozy Diner
27140 Plymouth Rd., Redford Charter Township, 48239
313-937-8470
Michno's Cafe
25524 5 Mile Rd., Redford Charter Township, 48239
313-532-9212
R & R Cafe
25505 5 Mile Rd., Redford Charter Township, 48239
313-533-3066
Code 30 Coffee Cafe
25505 Plymouth Rd., Redford Charter Township, 48239
313-937-8850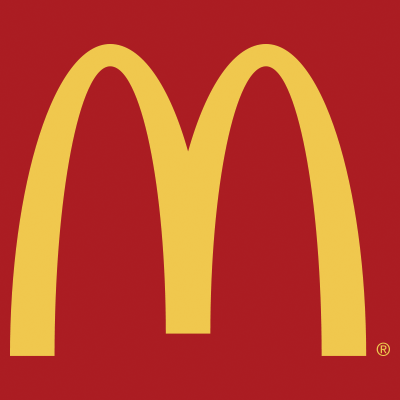 McDonald's
26990 Grand River Ave, Redford, 48240
313-534-0142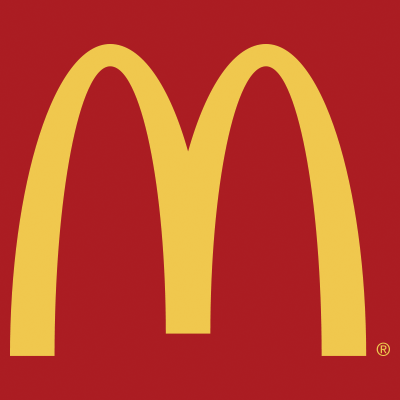 McDonald's
25830 Plymouth Rd, Redford Township, 48239
313-937-8210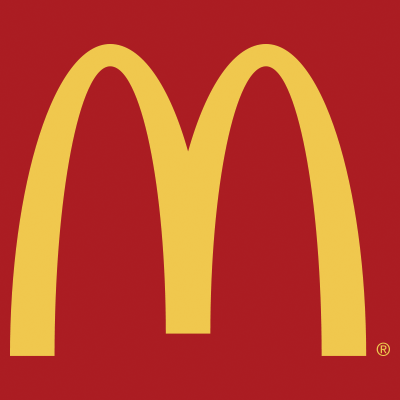 McDonald's
15301 Telegraph Road, Redford, 48239
313-387-0028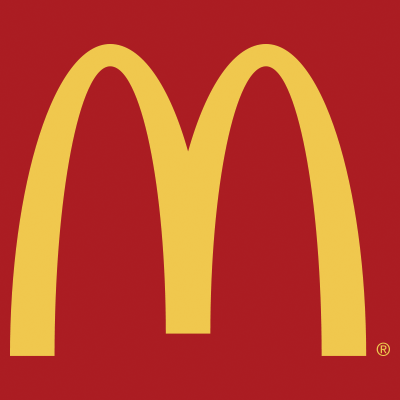 McDonald's
11310 Telegraph Rd, Redford, 48239
313-387-3053