Jupiter, FL Pet Care and Grooming
DogsWorld
603 Commerce Way W, Jupiter, 33458
561-320-9122
DogsWorld is a trusted pet resort and dog boarding facility offering luxury dog boarding, dog daycare and grooming to dog lovers in Jupiter, FL. Put your dog in the care of our professional staff who will treat your dogs like family. Our mission is ...
In Home Pet Care Service
5140 Laird Lane, Jupiter, 33458
561-412-1353
Give your pup the pampering it deserves at our dog kennel. In Home Pet Care Service in Jupiter, FL is committed to courteous service for you and your pets.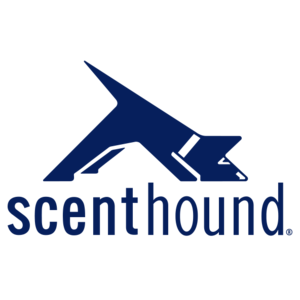 Harmony Animal Hospital
1401 West Indiantown Rd, Jupiter, 33458
561-746-5509
At Harmony Animal Hospital, we give that special member of your family comprehensive, state-of-the-heart care with a personal touch. Your pet will be at home in our house. When you think of home, you probably think of family, nice people, a clean ...
Dr K's Animal Hospital
505 Commerce Way, Jupiter, 33458
561-745-0224
Our entire staff welcomes you to Dr. K's Animal Hospital where quality care is a standard, not an option. Your pet is a member of your family and like any family member, deserves the finest quality health care. We are dedicated to providing the ...