Deseret Counseling Center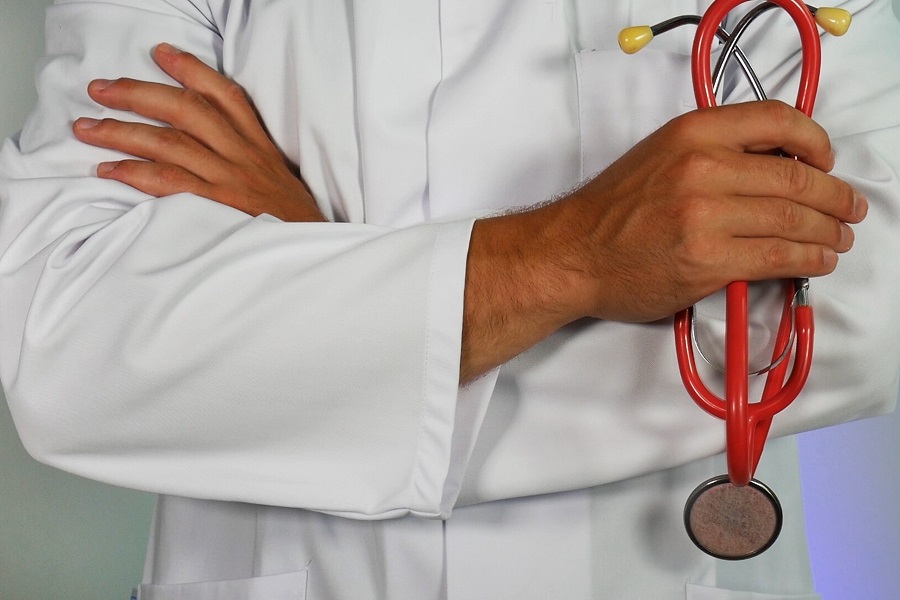 480-641-9700
7165 E University Dr # 14,
Mesa
,
AZ
85207
UNITED STATES
$
Owner/Deseret Counseling Center
There was a review left previously by Deanne O. She spoke about a friend of hers that came to our office and was not happy because we didn't discuss her options regarding adoption. I thnk she has our office mixed up with a different...