Corpus Christi Cycle Plaza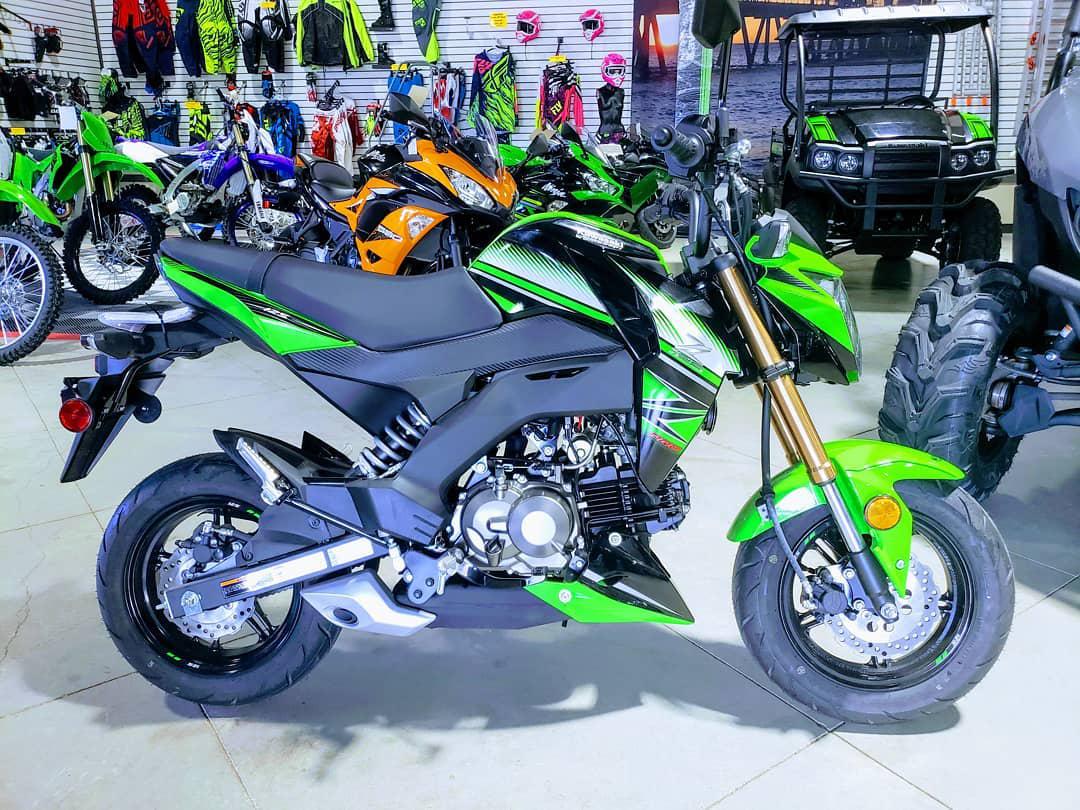 361-852-7368
2937 South Padre Island Drive,
Corpus Christi
,
TX
78415
UNITED STATES
$
New to Corpus Christi Had bike serviced
Move to Corpus in 2007 and brought my 1999 bike in for service, and thought they were good folks to work with. Purchased a new bike in 2009 from them, and was pleased with the deal. I like the organized rides they put on and i know the...