Desert Hills Animal Clinic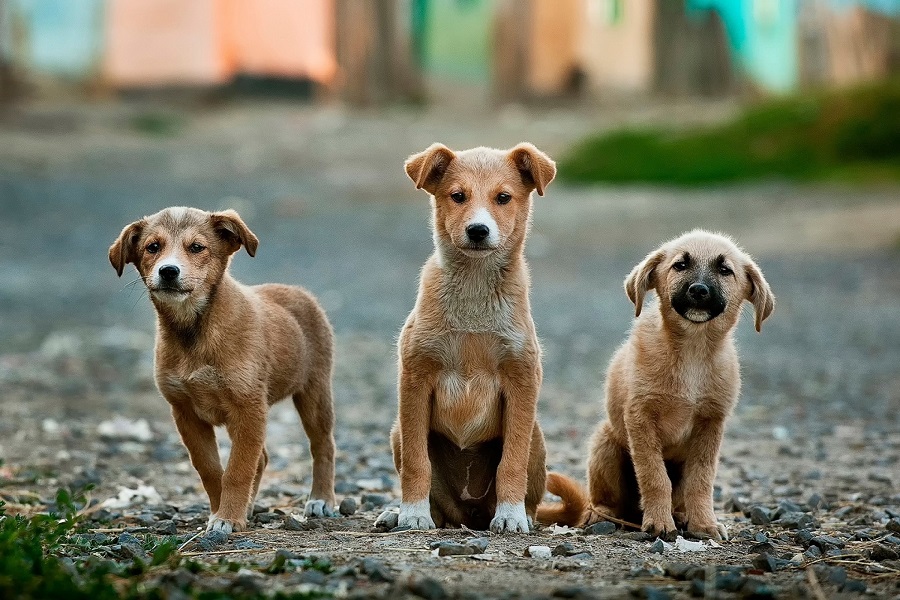 623-581-1558
1039 E Carefree Hwy Suite A,
Phoenix
,
AZ
85085
UNITED STATES
$
Best vet clinic around
We have been taking our dog Winnie to Desert Hills since she was a puppy. The staff is friendly and always calls to check up with you after a procedure. Winnie developed cherry eye in both eyes when she was about 6 months old. We called...