Jiffy Lube
Be the first to
review
.
Contact details
1203 N State Road 7
,
Royal Palm Beach
,
FL
33411
,
United States
Jiffy Lube provides fast, convenient automotive maintenance services. From the Jiffy Lube Signature Service Oil Change and windshield wiper blades to tire rotation and batteries, we've got you covered when it comes to maintaining your vehicle. Jiffy Lube follows manufacturer recommendations for all vehicle makes and models. And, we keep your service record in our nationwide database; so, regardless of which Jiffy Lube service center you visit, we have access to your vehicle's service history. Jiffy Lube pioneered the fast oil change industry in 1979 by establishing the first drive-through service bay, providing customers with fast, professional service for their vehicles.
Videos:
http://www.youtube.com/watch?v=on-XB_wiANk
Products:
Battery, Engine, Exterior & Glass, Filters, Fluids, Inspections, Oil Change, Tires.
Services:
Jiffy Lube Signature Servicer Oil Change, Engine Air Filter Replacement, Radiator Coolant Fluid Exchange, Tire Rotation, Windshield Wiper Replacement, Cabin Air Filter Replacement, Transmission Fluid Exchange.
Specialties:
Jiffy Lube Signature Service Oil Change.
Business Hours:
M-F 8am-7pm, Sa 8am-6pm, Su 9am-4pm
Videos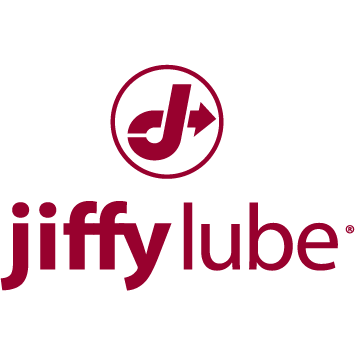 Customer reviews (0)