Tu Envio Express
Be the first to
review
.
Contact details
10677 122nd St
,
Medley
,
FL
33178
,
United States
Packaging and Shipping Services
Are you looking for a reliable international mailing service in the Miami area? You are in the right place! We have been providing the Miami community with the best international shipping services! Come see us today for more information!
Payment Options:
American Express, Cash, Check, Discover, MasterCard, Visa
.
Languages:
Spanish.
Business Hours:
M-Su 8:30am-9pm (After hours drop offs available.)
Year Established:
2014.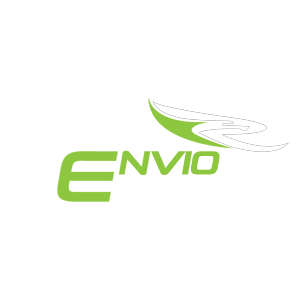 Customer reviews (0)