Rayce-Way Auto Glass
Be the first to
review
.
Contact details
Houston
,
TX
77077
,
United States
About
Rayce-Way Auto Glass
Rayce-Way Auto Glass provides auto glass, home glass, and showers and mirrors to the Houston, TX area.
Brands:
Carlite Glass, GM Glass, OEM Glass, Saint-Gobain Glass.
Services:
Auto glass, Home glass, Shower and mirrors.
Specialties:
House glass, Mirrors, Shower glass, Windshields.
Payment Options:
Cash, PayPal
.
Languages:
English, Spanish.
Business Hours:
M-F Closed, Sa 9am-7pm, Su 8am-7pm
Year Established:
2019.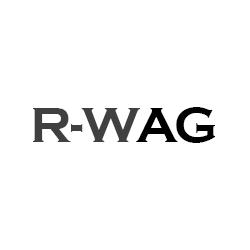 Customer reviews (0)