The Lost Dutchman
Be the first to
review
.
Contact details
22125 SE 237th St, Ste #106
,
Maple Valley
,
WA
98038
,
United States
Bars
American Restaurants
The Lost Dutchman is Maple Valley's premier sports bar offering all sports and entertainment. The Lost Dutchman also features an extensive menu and the best rotation of drought beer and spirits around.
Business Hours:
M-F 11am-2am, Sa 10am-2am, Su 9am-2am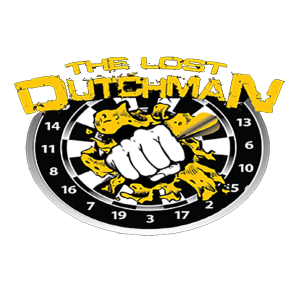 Customer reviews (0)