Serving Our Seniors
Be the first to
review
.
Contact details
23 Woodside Drive
,
Kennebunk
,
ME
04043
,
United States
Health and Medical
Assisted Living Facilities
Elder Care
About
Serving Our Seniors
Serving Our Seniors provides senior care management services and companion services at home and in senior living facilities.
Services:
companionship, transportation/errands, home care, family support.
Business Hours:
M-F 8am-6pm, Sa-Su Closed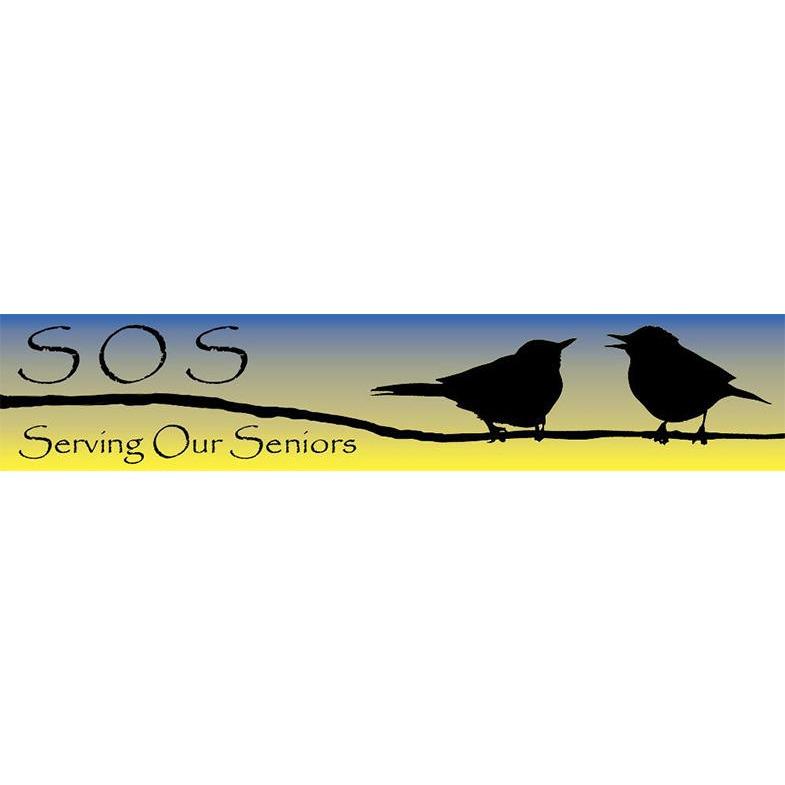 Customer reviews (0)