Pure Milk and Honey
Be the first to
review
.
Contact details
5321 E Mockingbird Lane #135
,
Dallas
,
TX
75206
,
United States
Special Offer:
Natural, Tasty, and Wholesome ingredients
Desserts
Ice Cream & Frozen Yogurt
About
Pure Milk and Honey
Here at Pure Milk & Honey, we are passionate about using natural, tasty, and wholesome ingredients. Our soft-serve ice cream is creamy and sweetened with just the right amount of quality honey to illuminate your taste buds and satisfy your sweet tooth.

Our fresh and local Texas milk is from a certified organic dairy farm. To abide with our dedication to quality and natural ingredients, we do not add any artificial colors or flavors to our ice cream, thus preserving the milk in its purest form.

Our raw honey and honeycombs are 100% pure and natural. They come from a local certified bee farm that manages their prized honey with the utmost care. We love that something as sweet and delicious as pure honey can have an assortment of positive health benefits as well. Such benefits may include increasing antioxidant levels, promoting digestive health and regulating blood sugar levels.

In our quest to develop the most delectable soft-serve ice cream, we have devoted countless hours to researching and testing all of our ingredients to formulate the perfect recipe. As a result, the product we have created comprises the most authentic taste of pure quality milk and honey.

We encourage each and every one of you to indulge in our delightful creation and bask in the sensation of joy.
Payment Options:
American Express, Cash, Discover, MasterCard
.
Business Hours:
M-Tu 12pm-9pm, W-Sa 12pm-10pm, Su 12pm-9pm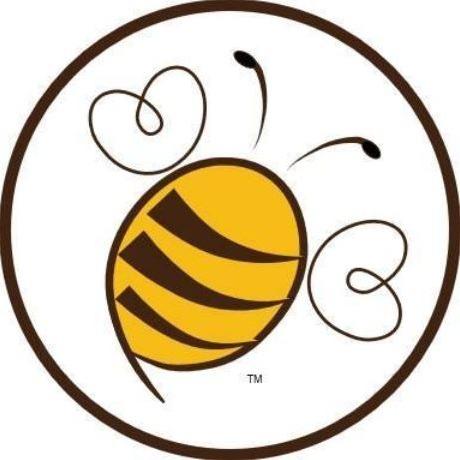 Customer reviews (0)