Chicago SEO
Be the first to
review
.
Contact details
300 North LaSalle Street
,
Suite 4925
,
Chicago
,
IL
60654
,
United States
Advertising and Design Services
Business Consulting and Services
If your business is searching for a top-rated Chicago SEO company, we will help increase your business leads and sales. Our marketing agency has provided some of the highest quality SEO that can be found. We have worked with a variety of businesses throughout Illinois and throughout the United States for more than 12 years. Our professionals believe that the reason why we are so successful is the fact that we offer month to month service agreements coupled along with tested techniques that have proven successful for years.
Services:
seo, ppc, digital marketing, internet marketing.
Specialties:
search engine optimization, online advertisment, pay per click, paid advertisements.
Payment Options:
American Express, Check, Discover, Invoice, MasterCard, PayPal, Visa
.
Business Hours:
M-F 9am-5pm, Sa-Su Closed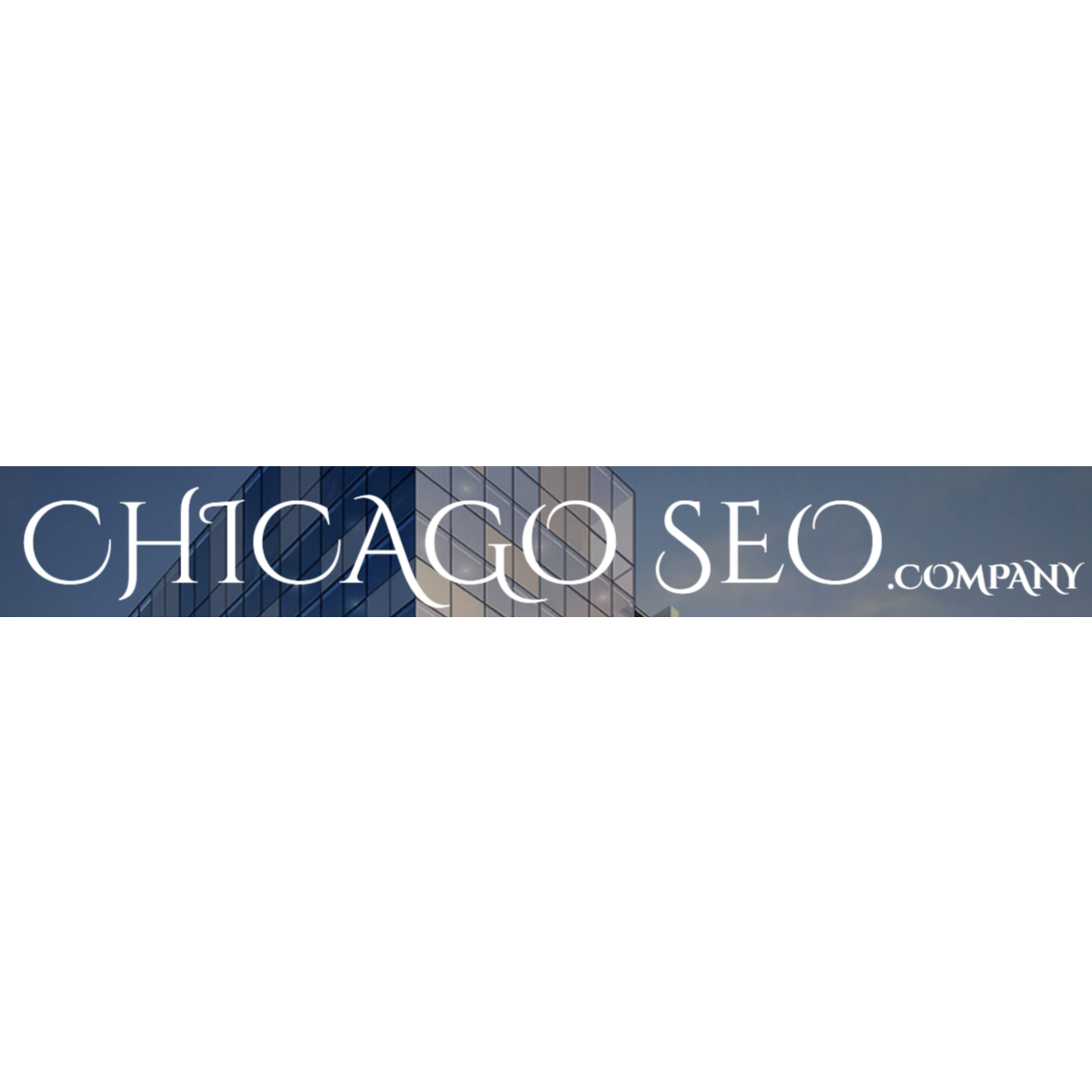 Customer reviews (0)