Ralph Raney
Be the first to
review
.
Contact details
Milford
,
MI
48380
,
United States
Contractors
Antiques Restoration
Wallpaper and Paint Supply
Ralph Raney's Custom Interior and Exterior painting services add timeless sophistication to any home in South East Detroit. We provide wood refinishing, a custom mural, gold leafing, or even a breath of fresh air for any of your antiques with antique restoration. We have worked in nearly every medium of art and are known throughout the area for our attention to detail.
Services:
Interior Painting, Exterior Painting, Custom Home Painting, Glazing, Antiquing, Restoration.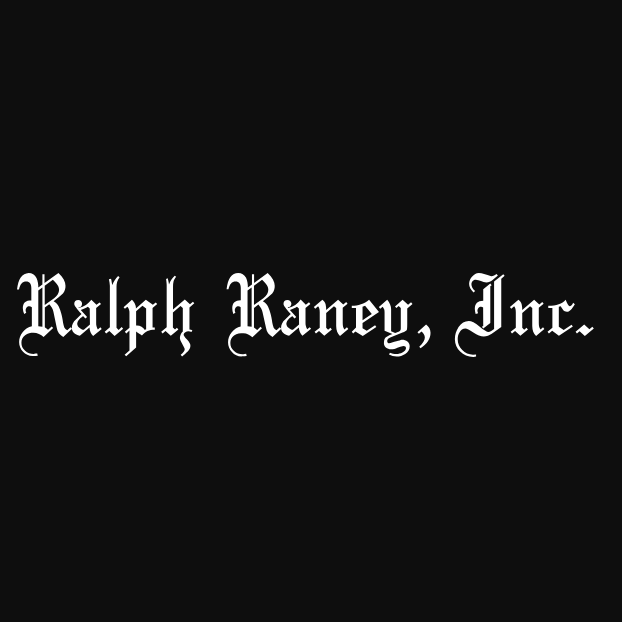 Customer reviews (0)