Orion Remodeling
Be the first to
review
.
Contact details
1159 Sonora Ct
,
Sunnyvale
,
CA
94086
,
United States
Special Offer:
Call Today
Specialties
orion remodeling is a locally owned and operated business skilled in the broad spectrum of the construction industry.
We are fully licensed general contractors with more than 25 years experience in Bay Area.
Our range of services includes new home construction, renovations, and additions.
Bay Area based home remodeling company with one fundamental goal: to turn your dream home into your reality on time and on budget.
​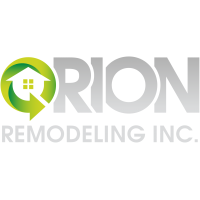 Customer reviews (0)