100% Chiropractic - North Colorado Springs
Be the first to
review
.
Contact details
1720 Jet Stream Dr #115
,
Colorado Springs
,
CO
80921
,
United States
About
100% Chiropractic - North Colorado Springs
Whether your goal is to move beyond pain or to maintain the vibrant energy, strength, and range of motion already present in your body, 100% Chiropractic is here to help you level up your entire life!

We create a treatment plan designed to suit your needs. Every spine is different, so every treatment plan has to be different, too. We'll adapt as you do, on your body's timeline, using chiropractic x-rays to monitor your progress as we go. We want you to be 100% satisfied with your visit and your progress, and we give you as many tools as we can to empower you on your journey to 100% wellness.

Optimum health is different for all of us. At 100% Chiropractic, your chiropractor in North Colorado Springs, we'll help you find it!
Payment Options:
American Express, Cash, Check, Discover, MasterCard, Visa
.
Languages:
English, Spanish.
Business Hours:
M 8am-11am, 1pm-5:30pm, Tu 1pm-5:30pm, W 8am-11am, 1pm-5:30pm, Th-Su Closed
Year Established:
2011.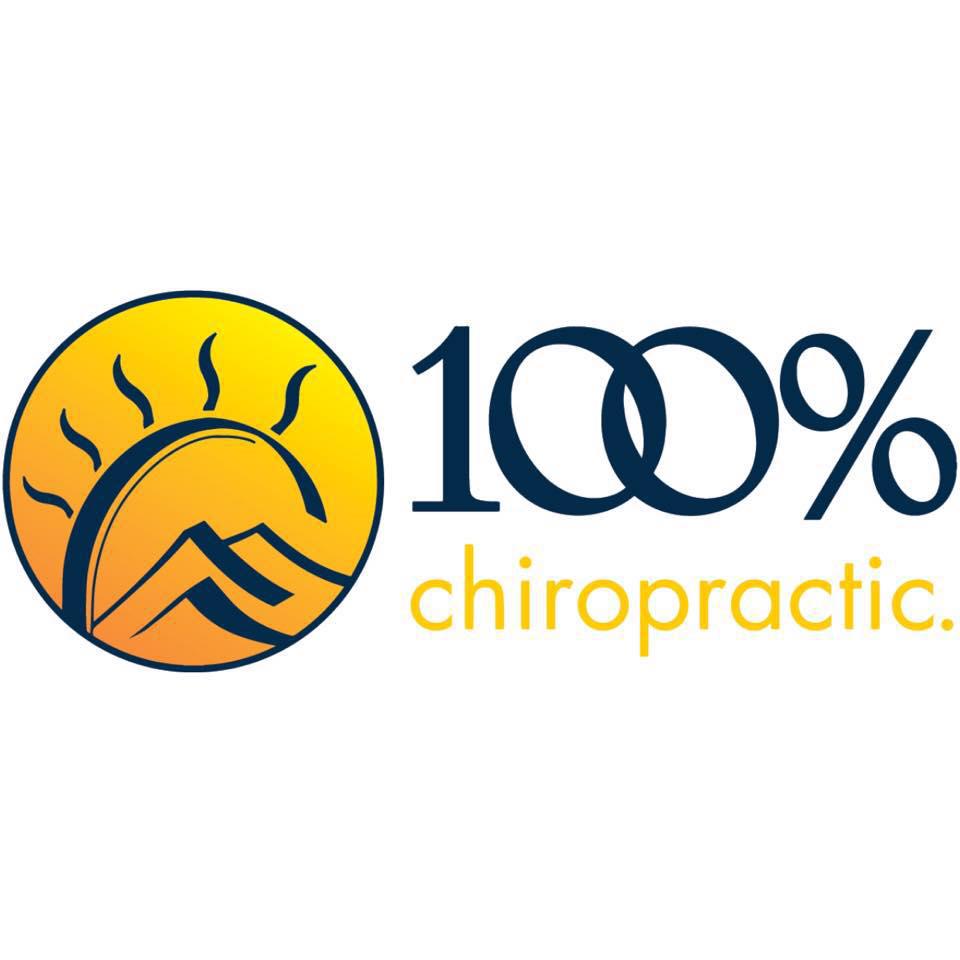 Customer reviews (0)