Tri Continental Truck BRKRG
Be the first to
review
.
Contact details
3200 N. Hayden Rd. Suite 190
,
Scottsdale
,
AZ
85251
,
United States
Special Offer:
General Commodities Transportation.
About
Tri Continental Truck BRKRG
Do you need a large object or even a full shipment of products to be shipped across the state or even across the country? If so, Tri-Continental Truck Brokerage based in Scottsdale, AZ can help! Throughout the last 35 years, we have built a network of experienced and reliable truck transport companies. As your transportation broker, we will analyze your needs, negotiate the delivery rates, line up the carrier and follow through until your goods have arrived at their destination.We will find the most time-efficient and cost-effective way of transporting your commodities! We can ship nationwide but specialize in regional shipments within the 11 western states.Call Tri-Continental Truck Brokerage to see how we can help you.
Payment Options:
American Express, MasterCard, Visa
.
Business Hours:
M-F 8am-5pm, Sa-Su Closed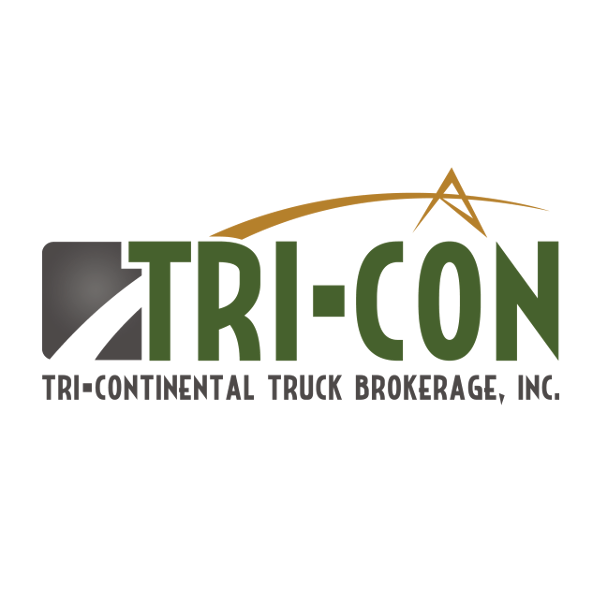 Customer reviews (0)