Mountaineer Tree Service
Be the first to
review
.
Contact details
Sandston
,
VA
23150
,
United States
Special Offer:
Free Onsite Consultation!
Home Services
Lawn & Garden Equipment
Gardening and Landscaping
About
Mountaineer Tree Service
Mountaineer Tree Service is a fully licensed and insured tree company in Sandston, VA serving the Greater Richmond Area with a wide variety of tree services. In business since 1991, we have the experience and equipment necessary to get the job done right. We also provide small lot clearing and hauling services for top soil and fill dirt. From tree and stump removal to tree and shrub trimming, we are your one stop for all of your tree needs. No job is too large or small for our experts. Call 804-737-2216 today for a free estimate!
Services:
Tree Topping, Tree Removal, Tree Trimming, Stump & Root Removal, Crane Removal, Shrub Trimming & Removal, Storm Damage, Corrective Pruning, Stump Grinding.
Payment Options:
Cash, Check, MasterCard, Visa
.
Business Hours:
M-Su 7am-5pm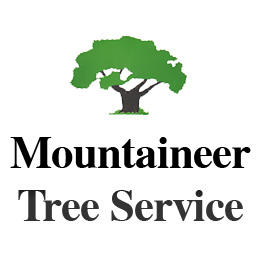 Customer reviews (0)