Motorcar Makeovers

Be the first to
review
.
Contact details
1995 Morris Rd.
,
Blue Bell
,
PA
19422
,
United States
Special Offer:
Call Today
Price list
Photos (1)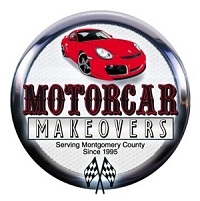 Customer reviews (0)
General info
Motorcar Makeovers is categorized under Auto Repair and is located in Blue Bell. The owner of Motorcar Makeovers may register Motorcar Makeovers information to describe services to 1995 Morris Rd. Blue Bell customers.
Motorcar Makeovers has 0 reviews. Share your experiences of Motorcar Makeovers by reviewing it. Motorcar Makeovers Blue Bell Auto Repair (PA) business categories were viewed 599 times, Blue Bell businesses received 17 comments and reviews for the last month.