Twin Sisters Bakery & Cafe Main Office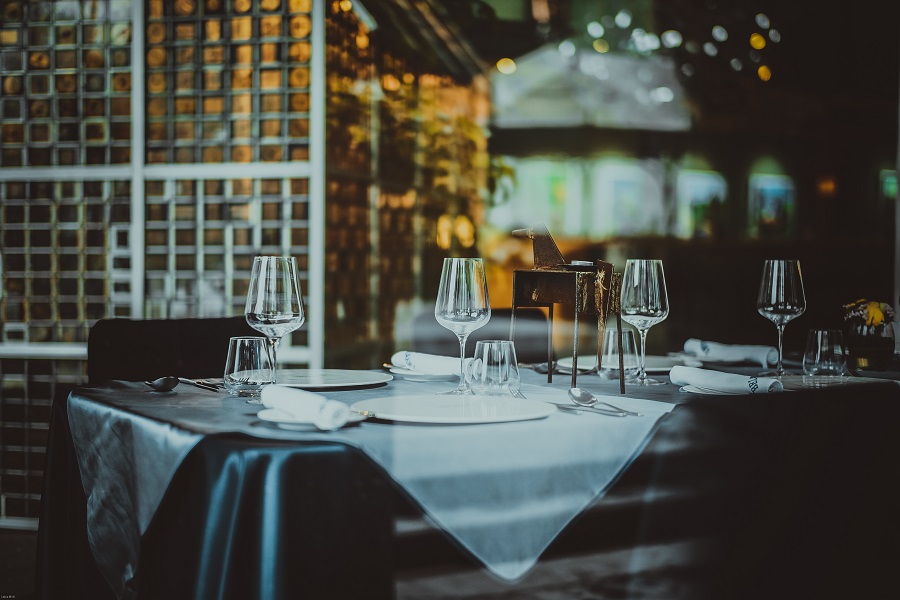 210-822-0761
6322 N New Braunfels Ave.,
San Antonio
,
TX
78209
UNITED STATES
$
AWFUL, illegally increased our tip after signing receipt
Our waiter was rude, slow, and lied to us. To top off the poor service, the owner increased our tip by $2. We tipped 15% ($3) on our breakfast. Our credit card was charged with a $5 tip! We disputed the charge and won.