Table Mesa Home Style Laundry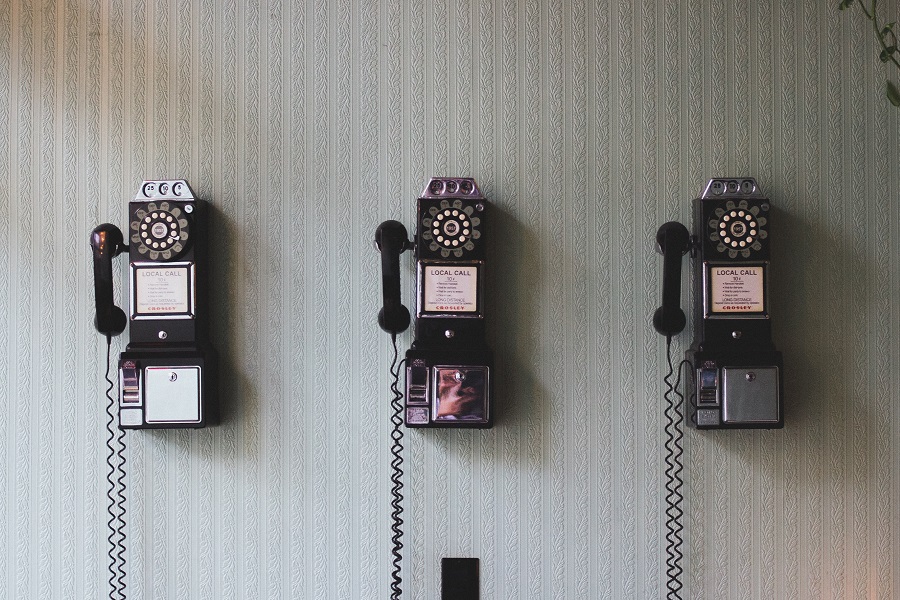 303-494-6220
Table Mesa Shopping Ctr.,
Boulder
,
CO
80301
UNITED STATES
$
Clean facility and nice harding working folks
This is not a self promoting review. My name is Tim S, I have brown hair and skinny. The people who know me at the laundromat know me and verify this. I have been washing my comforters and taking my dry cleaning to this place for many...