Joint Base Lewis-McChord, WA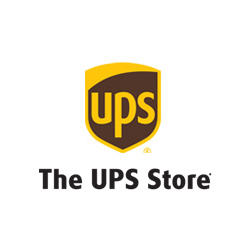 Troops Into Transportation
6905 Holly Dr. BLDG R9654, Joint Base Lewis-McChord, 98433
707-931-1963
Troops Into Transportation is an exclusive program of The CDL School and it's partner carriers. The CDL School is a nationally recognized, full service, Commercial Driving School. We're licensed and approved by the appropriate state licensing ...
Papa John's Pizza
550 Barnes Boulevard, Lewis-Mcchord, 98438
253-588-1122
The secret to success is much like the secret to making a better pizza - the more you put into it the more you get out of it. We're as hungry for perfection today as we were when we first opened our doors more than 30 years ago. And we're driven ...
Mcchord Afb Cable
821 Col Joe Jackson Blvd, Mcchord Afb, 98438
253-777-0168
Looking for digital service? Get the best price by comparing all of the best local companies.