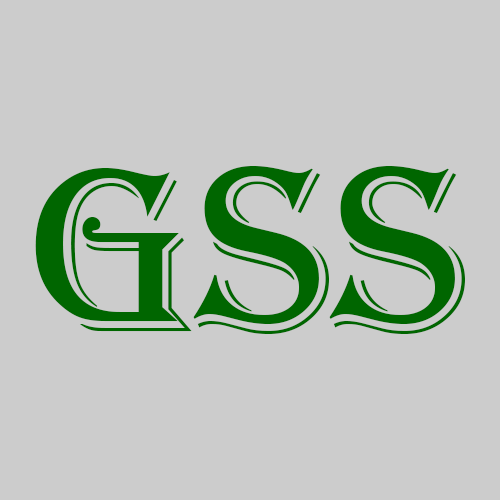 Green Springs Security LLC
Special Offer: Call Today
Zion Crossroads, 22942
540-832-3545
Ivy Rehab Physical Therapy
70 Jefferson Court Ste 102, Zion Crossroads, 22942
540-832-3061
Spectrum Physical Therapy is now Ivy Rehab! The highly skilled clinicians at Ivy Rehab, located at 70 Jefferson Court in Zion Crossroads are here to help you get back to feeling your best again! At Ivy Rehab Physical Therapy, we have a passion for ...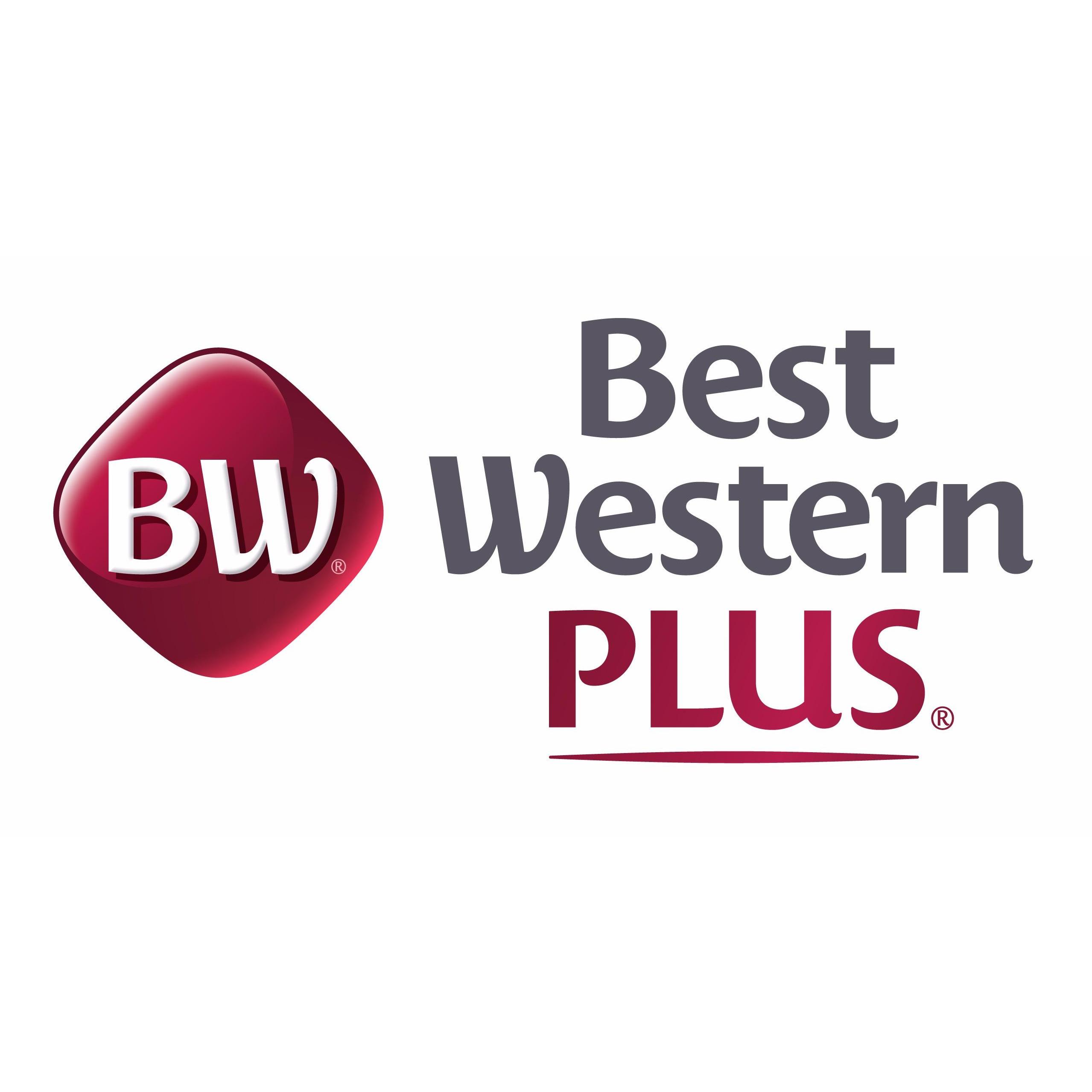 Best Western Plus Crossroads Inn & Suites
135 Wood Ridge Ter, Zion Crossroads, 22942
540-832-1700
Spring Creek Family Dentistry & Orthodontics
34 Jefferson Ct., Zion Crossroads, 22942
540-832-3232
John H. Knight, Jr., DDS, Sarah A. Heeter, Julien Nadeau Bellivance, DDS, Matthew W. Cline, DDS, practice a full scope of general, orthodontic and cosmetic dentistry with experience ranging from porcelain veneers to dental implants, crowns and ...
Anytime Fitness
45 Market Street, Zion Crossroads, 22942
540-832-0434