Burger King
8017 W Florissant Ave, Jennings, 63136
314-723-6274
Great Southern Bank
8013 W Florissant Ave, Jennings, 63136
314-685-3200
We help you find financial products and services that fit your lifestyle. Visit your nearest Jennings location to get started. Member FDIC | Equal Housing Lender
Quest fact
2769 Rottingdean Drive, Apartment B, Jennings, 63136
314-600-8056
Contact Quest fact in Jennings, MO, to find out about current affairs, education, health, and celebrity facts.
Freeway Insurance
8003 W Florissant Ave Ste C, Across from the Norwood Hills Country Club between Sprint and T-Mobile, Jennings, 63136
314-343-5012
Products and Services
A1 P.E.S.T. Eliminations
2405 McLaran Avenue, JENNINGS, 63136
314-452-1447
Contact our pest control service in Jennings, MO, at (888) 866-2914, and protect your home or office from unwanted guests.
Upstage Properties, LLC
10340 Baron Drive, Jennings, 63136
314-299-0243
Contact us at (877) 640-1792 in Jennings, MO, to learn more about a local real estate investor.
RadioShack
8021 West Florissant Ave Bld H Ste D, Jennings, 63136
314-385-0482
Acceptance Insurance
1282 Saint Cyr Rd, Jennings, 63137
314-869-7742
Acceptance means value. From offering fast-and-free quotes at the lowest possible rates to handling claims as quickly as possible, we are dedicated to providing you with the very best service. Why do we do it? Because it's the right thing to do.
T-Mobile
8003A West Florissant Ave, Jennings, 63136
314-389-2632
Visit T-Mobile Jennings cell phone stores and discover T-Mobile's best smartphones, cell phones, tablets, and internet devices. View our low cost plans with no annual service contracts.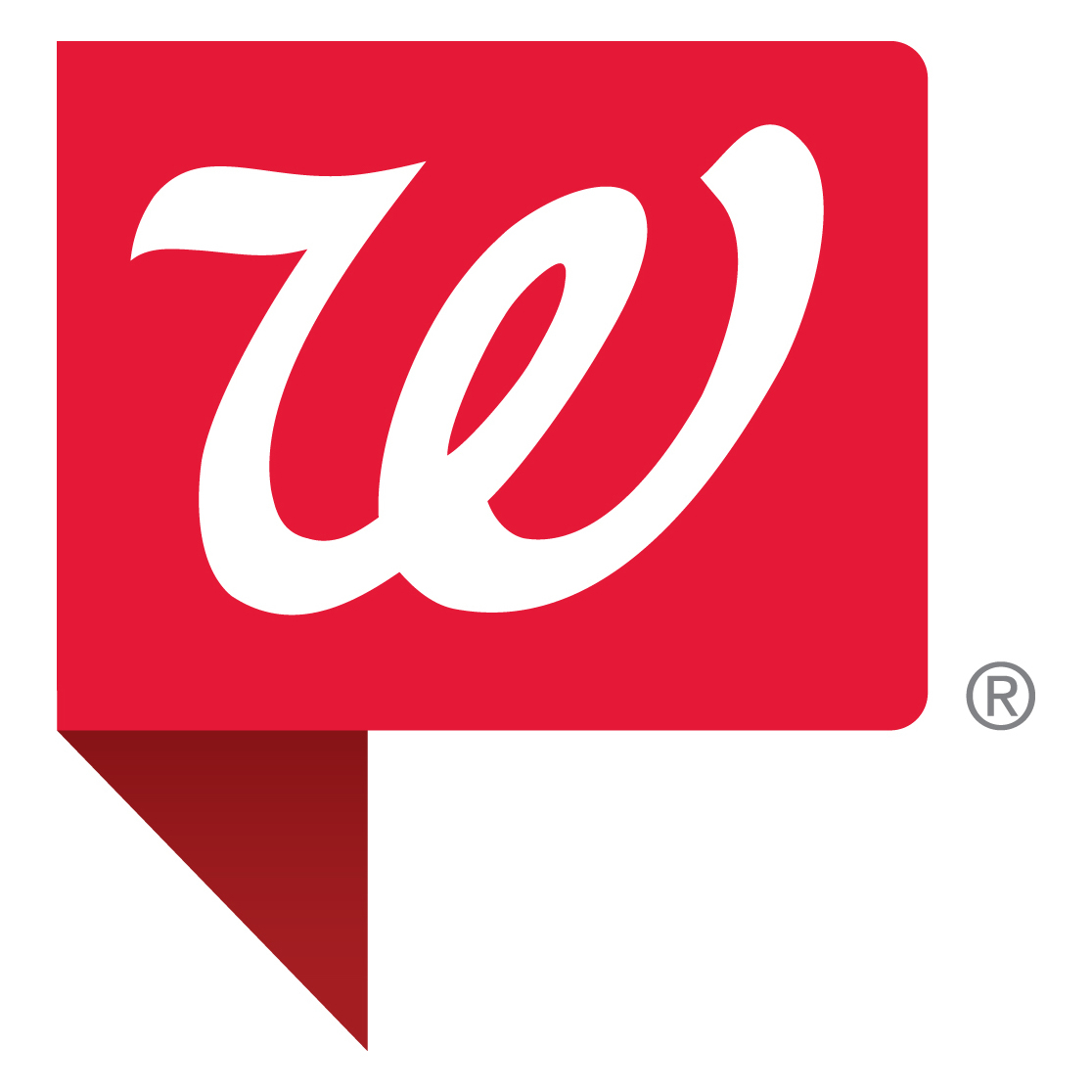 Walgreens
9285 Halls Ferry Rd, Jennings, 63136
314-867-1360
Sonic Drive-In
8431 Lucas & Hunt Road, Jennings, 63136
314-382-3031
Experience unique, drive-in dining with made-to-order food and more than 1.3 million drink combinations.