True Air
Serving around, Jonestown, 78645
512-801-5032
Welcome to True Air. We are a premier residential & commercial HVAC contractor providing comfort solutions to homeowners and businesses in Travis County and surrounding areas. With over 20 years of experience, we have remained committed to ...

Diane's Dirt & Excavation
Special Offer: Contact us today!
Jonestown, 78645
512-914-3478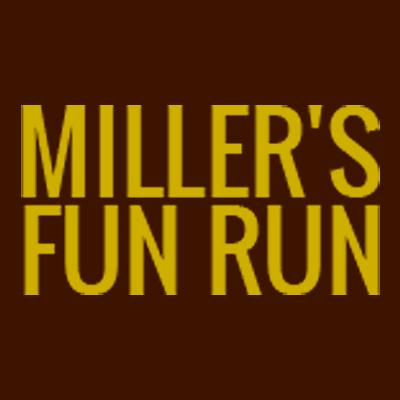 Miller's Fun Run
Jonestown, 78645
512-825-9498
American Gypsy Tattoo, Inc.
18644 Farm to Market Road 1431, Jonestown, 78645
512-761-3972
Whorton Homes,LLC
18204 Spring Ln, Jonestown, 78645
512-653-6089
We are a family-owned company that goes above and beyond to serve and satisfy our customers. Specializing in remodels, repairs, upgrades, custom work, siding, roofing, painting, ect... Whorton Homes can help with almost every need you may have for ...
Chef In The House Catering
2738 Cody Ave, Jonestown, 78645
512-893-7750
Make your special event truly memorable with good food and excellent service. For our personal chef and catering services, just contact us at (512) 893-7750 in Lago Vista, TX.
DEFONA (trademarked)
3112 American Drive, Jonestown, 78645
888-681-5517
Use our exclusive signage for face-to-face communication during meal time. Contact us today at (888) 681-5517 in Jonestown, TX, for more information.
Edward Jones - Financial Advisor: Lana L Cox
19621 Fm 1431 Suite 401, Jonestown, 78645
512-267-1047
Edward Jones is an investment firm that believes your financial goals deserve a face to face conversation. We can help you prepare for retirement, save for education and be a tax-smart investor.
Austin Painting & Remodeling Experts Inc
10608 Sunny Ln, Jonestown, 78645
512-627-0717
Do you have a renovation project you want completed around your residential or commercial property? Have you been waiting for the right experts you can trust to finish the job with the high quality workmanship your home deserves? Austin Painting ...
McCrea Kiln Repair LLC
19012 Adrian Way, Jonestown, 78645
512-217-3699
We sell and repair all makes and models of kilns. Servicing the Independent School Districts. Member of the Better Business Bureau Factory trained and have multiple technician certificales
Javi's Tree Trimming and Lot Clearing Service
8312 Breeze Way, Jonestown, 78645
512-743-1866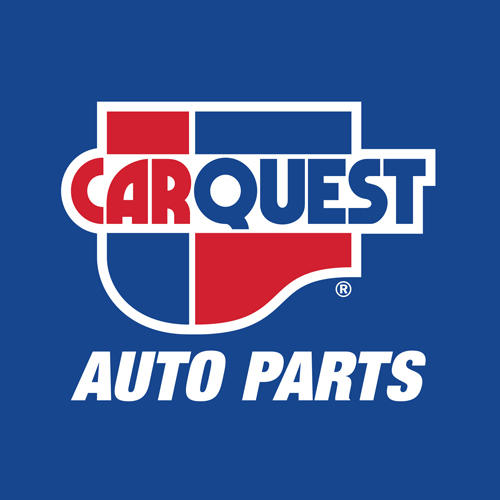 Carquest Auto Parts - Carquest of Jonestown
18341 Hwy 1431, Jonestown, 78645
512-267-2588
Products and Services
Villa Antonia
19039 Adrian Way, Jonestown, 78645
512-267-3509
Overlooking Lake Travis, Villa Antonia is a truly romantic and memorable wedding venue in Austin/Jonestown area. Our unique Mediterranean inspired villa will leave lasting impressions for years to come. Every couple receives support from our ...
Expert Carpet Cleaning
18409 Lake Terrace Dr,, Jonestown, 78645
830-997-9518
At Expert Carpet Cleaning, we treat all of our customers like family. We're a family owned and operated company since 1979, been dedicated to making sure you receive the best quality of service and cleaning possible. Our cleaning process is ...