Car Locksmith Scaggsville
8305 Ice Crystal Dr, Scaggsville, 20723
240-221-1967
A +car transponder key is a great thing to have, but you won't have to pay the highest price in the world for it when you have our guys on your side. We completely understand that it's tough affording all of these vehicular necessities, and ...
Butterfly Medical Spa | Laser Hair Removal In North Laurel
15825 Shady Grove Road, Room 130, Rockville, North Laurel, 20850
240-780-7198
The 21st century is the era of perfection and advancements. Imperfection in terms of weight, height, and skin often make people embarrass in social circles. Double chin is one of those skin issues that lead to loss of self-confidence in people. ...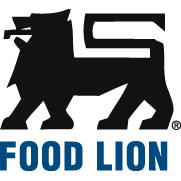 Food Lion
8300 Ice Crystal Dr, Scaggsville, 20723
301-362-1375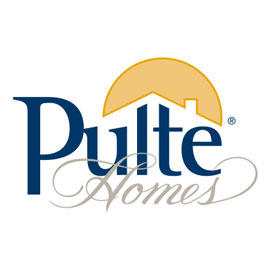 Wincopia Farms by Pulte Homes
9910 Cypress Way, North Laurel, 20723
866-774-8757