Clifton OH Locksmiths Store
75 Water St 920F, Clifton, 45316
937-303-1952
Clifton OH Locksmiths Store is known As one of the leading Locksmith Service Company in Clifton, OH, we can help you with Automotive Locksmith, Commercial Locksmith, or Residential Locksmith needs. As a company that has been around for several ...
Little Village Locksmith Store
45 N Main St 737F, Clifton, 45316
937-288-3027
Our promise to you and this great community is the promise of great Emergency Locksmith Services in Clifton, OH Metro area. We offer these 24 hours a day Locksmith Service For any needed give us a call at any time For your Locksmiths Needed. Call ...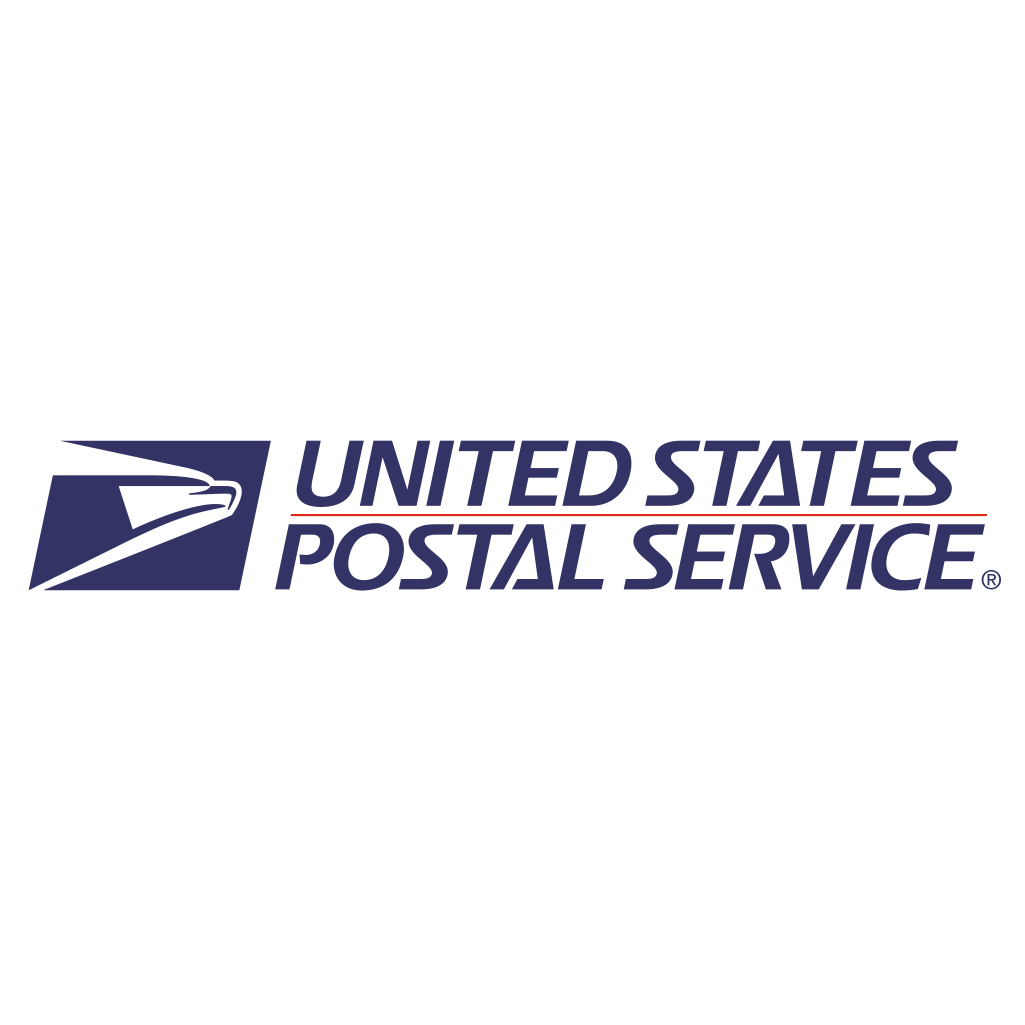 United States Postal Service
17 Clinton St, Clifton, 45316
800-275-8777
Herbs & Lace Gift Shop
8 Clinton St, Clifton, 45316
937-767-1085