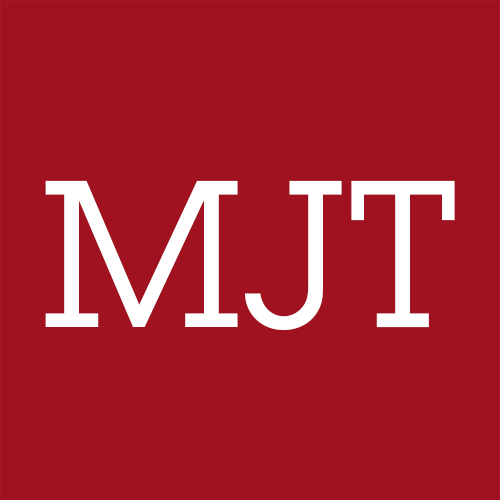 MJT Services Inc.
320 S. Elliott Street, Clifton, 60927
815-325-3127
Hinrich, Inc.
275 S. Main St, Clifton, 60927
815-694-2533
Jacob Hinrich founded Hinrich, Inc. in 1940. Initially, he sold many people their first radio and wired their homes for the first time. Hinrich's also sold refrigerators and serviced electric motors. As times changed, many families bought their ...