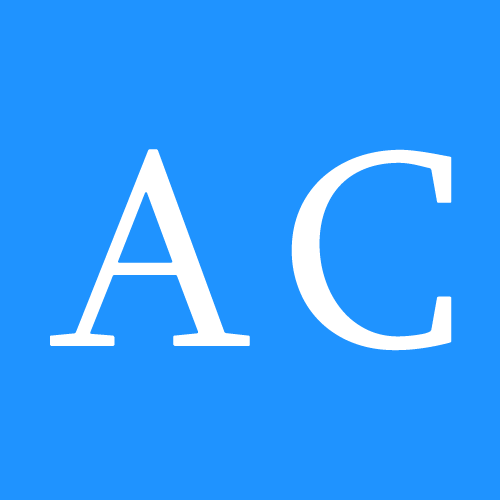 Aquarium Consultants LLC
Special Offer: Call Today
Nixa, 65714
417-886-7504
Anchor Locksmith Store
212 Clarke Ave 227H, Clever, 65631
417-279-4013
Anchor Locksmith Store in Clever, MO is a Locally based Locksmith Company, available also in the surrounding Areas. Our certified Locksmith Experts provide a wide range of Locks and Key Services, including Lost Key Replacement, Key Cutting, Home ...
Donelson Construction Company LLC
1075 Wise Hill Rd, Clever, 65631
417-743-2694
Donelson Construction Company, LLC and parent company Clever Stone Company, Inc. have provided a full range of asphalt and concrete maintenance and new construction for over 20 years. ASSOCIATION APWA CCAM County Judges Association of Arkansas
M&M Diversified
410 S Public Ave., Clever, 65631
417-350-6747
Residential remodeling. Drywall repairs and painting. Doors, decks.
BASSON2CLOUD
113 N Public Avenue, Clever, 65631
417-827-0818
Contact our music promotion and production company today at (866) 726-9481 in Clever, MO, to support your music dreams and beliefs.