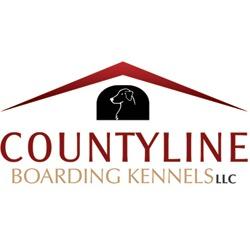 Countyline Boarding Kennels
Special Offer: Call Today
W 1823 County Line Rd, Cleveland, 53015
920-946-3260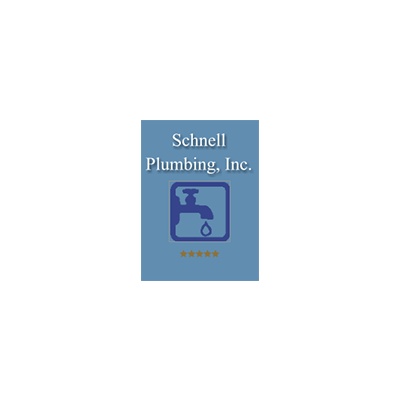 Schnell Plumbing Inc
Special Offer: Call Today
1230 Madison St, Cleveland, 53015
920-693-3409
Racing in the Dirt LLC
1231 W Madison Ave., Cleveland, 53015
920-693-2000
With over 50 years combined experience in Mud Racing, Truck Pulling, Sand Dragging and Off Road Trail Riding, Racing in the Dirt LLC uses their experience to customize any products we sell for your specific need!
G&F Professional Services, Inc.
W3076 Orchard Rd., Cleveland, 53015
920-565-4792
Specializing in overhead garage doors and openers. G&F specializes in overhead garage door and opener sales, installation and service. 
Residentially we provide garage doors, openers and parts for new construction, remodeling projects ...
Doug's Dragline & Grading
6812 Fischer Creek Rd, Cleveland, 53015
920-726-4755
Dougs Dragline & Grading is the answer for the people of Appleton looking to have their earth or pavement dug up. With many years of experience in the industry we have seen many changes over the years but one thing that has never changed is the ...
Superior Seamless Inc.
1120 Maple St., Cleveland, 53015
920-451-1914
Wagner's Trailer Sales, Inc.
14369 Westview Road, Cleveland, 53015
920-693-2150
Wagners Trailer Sales Inc located between Manitowoc and Sheboygan, Wisconsin has been a family owned business since 1967. We sell and service multiple brands including Jayco Eagle, Pinnacle, Jay Flight, Jay Feather, White Hawk, Octane, Seismic, ...