A & S Asphalt Sealing
N/A, Cleveland, 13042
315-901-1150
For over 10 years, A & S Asphalt Sealing has been providing professional asphalt services in the Central NY and Southern PA areas. With many years of experience, we have been providing quality service to residential and commercial customers. ...
Madd Dog Construction
112 Drive 16, Cleveland, 13042
315-527-6548
Madd Dog Construction can help you build your new home or building from the ground up. For over 10 years, our construction contractors have been helping design and build homes all over the Central New York area using a variety of materials and ...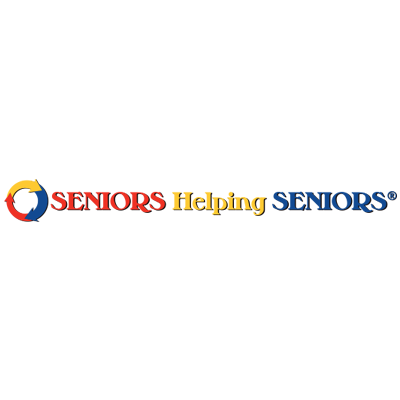 Seniors Helping Seniors
Special Offer: Call Today
Cleveland, 13042
315-720-4441