Bail Bonds By John DePerno
6002 Wire Mill Rd., Clayville, 13322
315-797-2665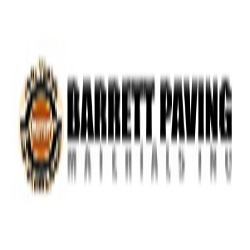 Barrett Paving Materials
Special Offer: Over 150 years of excellence
363 Rasbach Road, Clayville, 13322
315-652-4585
Tillys Clover
2376 Main Street, Clayville, 13322
315-939-9947
If you are celebrating, you deserve a venue that can take care of your crowd's needs in style. At picturesque Tilly's Clover lodge, you'll have one outdoor and two indoor options to choose from.
Oak Tree Medical Management, LLC
1960 State Rt. 8, Clayville, 13322
315-839-5575
You didn't become a doctor to file insurance claims, process medical billing or figure out how your patients' electronic health records are going to reconcile with your billing processes. You became a doctor to care for your patients. Let the ...