John G Hubbard,DDS,PLLC
63 Carr St, Clay, 25043
304-587-4232
The dental office of John G. Hubbard, DDS, PLLC in Clay, West Virginia provides professional dental services for the whole family. Call 304-587-4232 today!
Clay Floral
179 Main St, Clay, 25043
304-587-7199
Here at Clay Floral we offer beautiful and original floral and gift options. Whether you are celebrating a birthday, graduation, or anniversary, as an FTD Member Florist supported by FTD's rich, century-old heritage of quality and service, we ...
Timothy Hopkins - State Farm Insurance Agent
2279 Main St, Clay, 25043
304-587-2899
Our mission is to help people manage the risks of everyday life, recover from the unexpected and realize their dreams.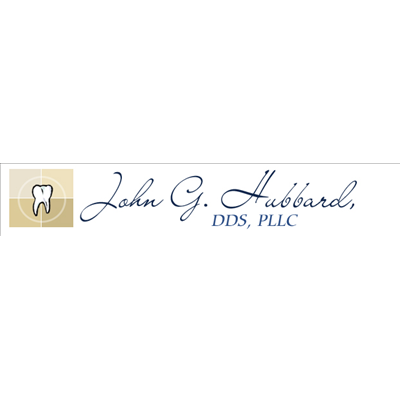 John G Hubbard,DDS,PLLC
63 Carr St, Clay, 25043
304-587-4232
Rite Aid - Closed
173 Main Street, Clay, 25043
304-587-2224
Rite Aid is a leading drug store chain offering superior pharmacies, health and wellness products and services, complete photo printing, and savings and discounts through our wellness+ rewards loyalty program. Rite Aid's mission is to improve the ...