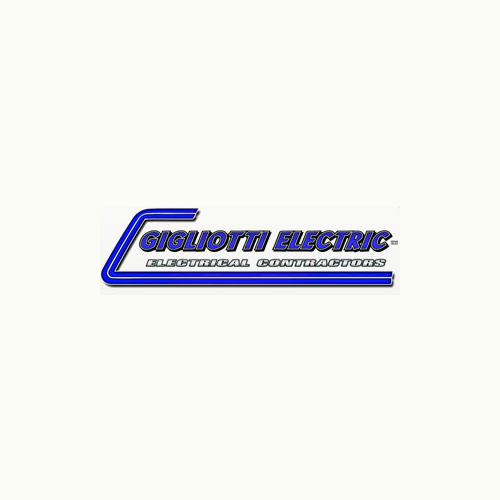 Gigliotti Electric Inc
Special Offer: Call Today
52 Hutchinson Ln., Cheshire, 01225
413-442-2683
Bedard Bros Chevrolet
393 S State Road, Cheshire, 01225
413-776-4787
Bedard Bros Chevrolet is a Chevrolet dealership located at 393 S State Road. You can find GM parts, Chevy repair services, and new and used vehicles at this Cheshire auto dealer.
Saint Mary of the Assumption North American Martyrs Chapel
159 Church St, Cheshire, 01225
413-749-4008
Contact our Catholic church at (413) 749-4008 in Cheshire, MA, to learn more about our mass and community outreach services.
United Rooter LLC
1617 S State Rd, Cheshire, 01225
413-442-0300
Baumann George Trucking
106 Curran Rd, Cheshire, 01225
413-684-1345
For all of your commercial and residential rubbish hauling needs, contact locally owned and operated George Baumann Trucking today. Serving Dalton, Pittsfield & Lanesborough, we offer demolition services (1 to 10 yard roll-off containers) with ...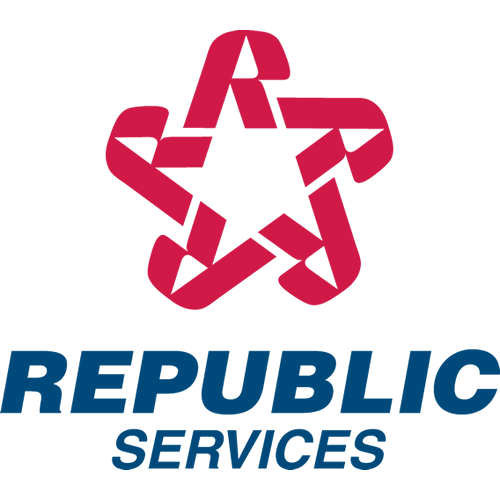 Republic Services
485 South State Road, Cheshire, 01225
413-442-8390
H.D. Reynolds General Merchant
52 Church Street, Cheshire, 01225
413-743-9512
At H.D. Reynolds, we know that you aren't really looking for a new lawn mower or string trimmer or snow thrower. What you really want is a nice looking yard without a lot of fuss and effort, or a clear driveway so you can get where you need to go ...
BPO Infoline
413 Glassworks, Nobodys Road, Cheshire, 01225
413-443-4963
BPO Infoline offers articles on business process outsourcing, call center systems, telemarketing and other similar genres. Login to share your articles online.