Curtis Insurance Agnecy
49 Main St, North Canaan, 06018
860-824-7327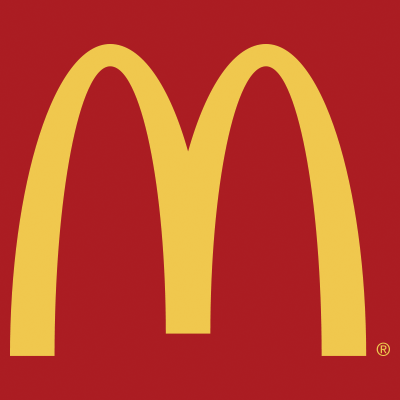 McDonald's
18 Main St, Canaan, 06018
860-824-5281
East Canaan Locksmith
324 Canaan Norfolk Rd, #107, East Canaan, 06024
860-544-0043
"Do you want the very best in East Canaan, CT locksmith service? Do you insist on quality but are worried about overspending? Don't be! Just pick up the phone and call East Canaan Locksmith and leave the rest to us! We provide top quality ...
Garage Door Repair Canaan Doors Experts
49 Main St, North Canaan, 06018
860-331-2943
Professional garage door repair is acquainted with all types of garage door issues, and our company can provide top quality services at all times. It employs professionals who are highly trained to determine and fix all problems that you may have ...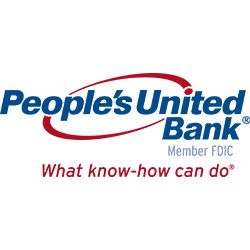 People's United Bank
11 East Main Street, North Canaan, 06018
860-824-7058
Riccardelli Accounting
10 E. Main St., North Canaan, 06018
860-824-9955
Tadiello Electric
336 Norfolk Rd, East Canaan, 06024
860-824-5260
Tadiello electric has been serving home and business owners in the northwest corner of connecticut since 196+0. we are expets in generator installation, service and repair. we can redo and updarde electrical service for new and existing homes and ...