Sprint Store at RadioShack - Closed
2250 San Souci Pkwy, Hanover Twp, 18706
570-735-2827
The Sprint Network is faster, more reliable with better coverage than ever. Sprint's LTE Plus Network uses the world's most advanced technologies to give our customers faster speeds and improved connectivity. At your local Hanover Twp, PA ...
Cal's Guns & Reloading Supply LLC
39 Scureman Street, Hanover Township, 18706
570-793-0199
Firearms sales and transfers, gunsmithing services, reloading service and firearms maintenance service, We have a large selection of handguns, hunting and tactical rifles available to meet your budget. Reloading components such as Armscor, ...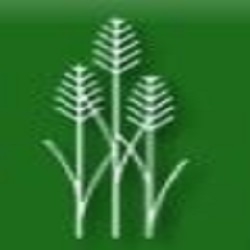 Towne & Country Real Estate
Special Offer: Call Today!
2261 Sans Souci Pkwy, Hanover Township, 18706
570-735-8932
Rockin Rich
18 Seminary Road, Wilkes-Barre, 18706
570-406-4100
RadioShack
2250 Sans Souci Parkway, Hanover Twp, 18706
570-735-6723
The new RadioShack is your neighborhood consumer electronics convenience store. Our unique small format stores offer innovative technology such as the sought after BB-8 Star Wars Droid by Sphero, as well as products related to personal tech and ...