Metro Master Locksmith
4 W Main St 721F, Treynor, 51575
712-221-2083
Metro Master Locksmith in Treynor, IA is a Locally based Locksmith Company, available also in the surrounding Areas. Our certified Locksmith Experts provide a wide range of Locks and Key Services, including Lost Key Replacement, Key Cutting, Home ...
Claar Construction
14306 290th St, Treynor, 51575
712-310-4139
When you're looking for the right professional for your home remodeling job, choose a remodeling contractor who takes real pride in making your remodeling dreams come true. We provide beautifully finished additions and basements, kitchen ...
Veridian Insurance
2 S Eyberg Ave, Treynor, 51575
712-487-3101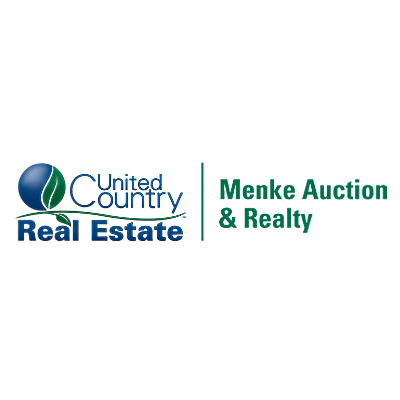 United Country Menke Auction & Realty
Special Offer: Call Today
124 E Main St, Treynor, 51575
712-487-3542
Top of The Line Steel Buildings, LLC
14884 320th Street, Treynor, 51575
402-680-4255
Blaise Demolition
16313 310th st, Treynor, 51575
712-308-2611
Best Demolition in Omaha. Welcome to Blaise's Demolition. Thank you for visiting our page! We pride ourselves in our attention to detail as well as our ability to resolve any questions or concerns you may have. We specialize in: ...