Colvin Property Maintenance
N/A, Sun City, 33586
813-361-8511
Contact Colvin Property Maintenance in Sun City, FL at 813-361-8511. We are veteran owned and operated.
Senior Helpers
1311 Aston Gardens Court, Sun City, 33576
813-677-1400
Total Imaging - Sun City Center - Closed
3862 Sun City Center Blvd, Sun City, 33573
813-642-9299
Total Imaging Centers have been providing quality outpatient radiology imaging to the greater Hillsborough and Manatee County communities.
Doc's Golf Gallery
3932 Upper Creek Drive, Sun City, 33573
813-361-3683
Doc's Golf Gallery is a professional quality is a professional quality golf technician, golf club repair, groups, shafts, repair, golf equipment, loft and lie adjustment, irons, drivers, club fitting, and more. We pride ourselves in the quality of ...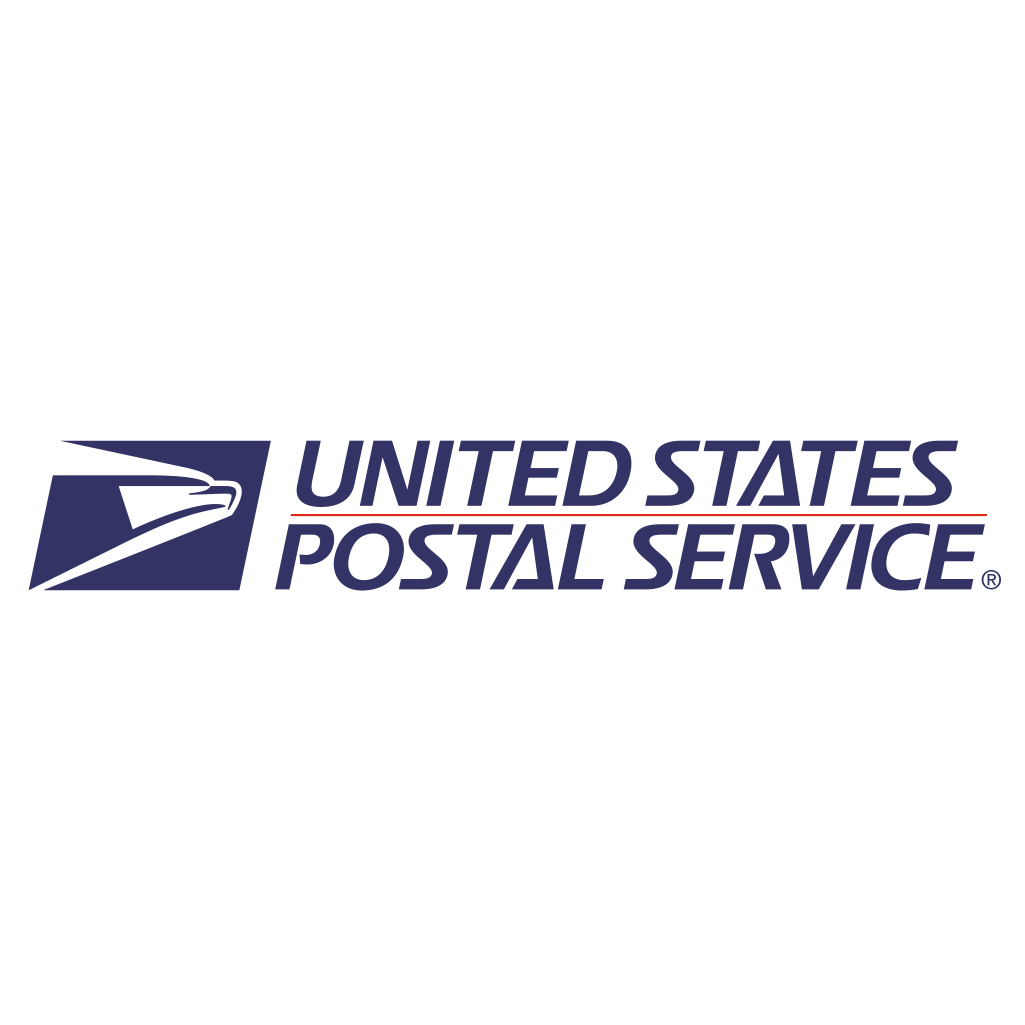 United States Postal Service
4449 Old Highway 41 S, Sun City, 33586
800-275-8777
Surprise Emergency A Locksmith
19549 N Welk Dr., Sun City, 33586
623-476-4298
Locksmith
20455 N Desert Sage Ln., Sun City, 33586
480-718-2889
Centex Homes At Hawks Point
1604 Little Hawk Dr., Sun City, 33586
813-641-7413
J R Johnson Supply
Cockrach Bay Rd., Sun City, 33586
800-553-8310
Cherry's
Us Hwy 41 N., Sun City, 33586
813-641-9333