All About Property Maintenance
Valatie, 12184
518-610-1337
Factory Tire & Auto
133 Rossman Rd, Stuyvesant, 12173
518-828-3725
Factory Tire & Auto is a full service Auto Repair shop located in Stuyvesant NY. We specialize in diesel and gas engine repairs. We do NYS Inspections and always offer 24/7 Lockout and roadside assistance and service. Get name brand tires at ...
Riverview Cafe
48 Riverview Street, Stuyvesant, 12173
518-758-8950
Looking for a break from all the chain restaurants and fast-food offerings that litter the culinary landscape? Riverview Cafe in Stuyvesant, NY, is the ideal alternative. A small farm-to-table cafe in Stuyvesant's epicenter, Riverview Cafe ...
Factory Tire Outlet
133 Rossman Rd, Stuyvesant, 12173
518-828-3725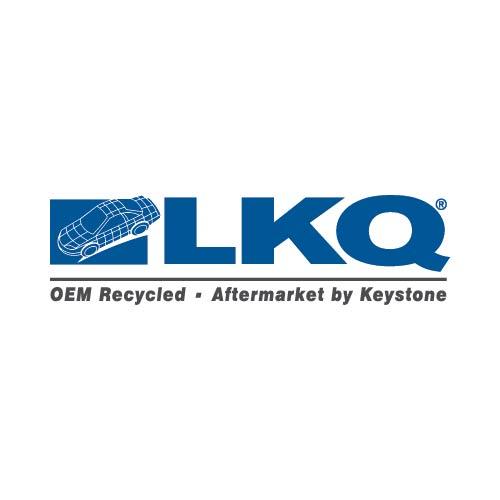 LKQ Broadway
1572 US Route 9, Stuyvesant, 12173
800-626-6708
Stuyvesant Outdoor Adventures
203 Hollow Road, Stuyvesant, 12173
518-929-0137
Stuyvesant Outdoor Adventures is a hunting outfitter in New York providing more than 3,000 well-managed acres for small game and guided hunting. Monday - Sunday: 7:00 a.m. - 7:00 p.m.\n
Bateman Architects
14 Riverview St, Stuyvesant, 12173
888-262-8163
Bateman Architects
14 Riverview St, Stuyvesant, 12173
888-262-8163
Bateman Architects
14 Riverview St, Stuyvesant, 12173
888-262-8163