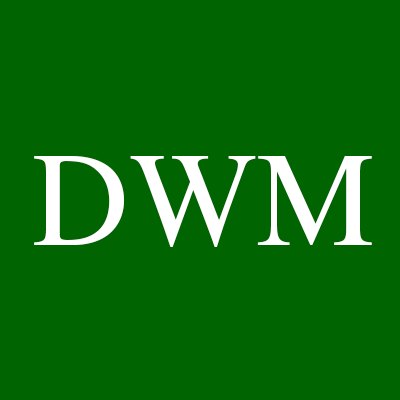 Hilltop Recycling
20728 US Highway 71, Sanborn, 56083
507-648-3398
Go Big or Go Home Party Bus
201 E Pabst St Apt. 10, Sanborn, 56083
651-401-2868
Either sit back and enjoy the ride or get up and dance on our party bus. Contact our bus rental company in Minneapolis, MN, for the most fun on wheels.
SMM Entertainment
201 E Pabst St, Sanborn, 56083
651-395-7195
Find all of the party rentals you need to make your event a success. Contact our DJ company in Sanborn, MN, to learn more about our rentals and services.
PT Steel & Fabrication
49865 County Road 10, Sanborn, 56083
507-299-0694
Don't hesitate to call PT Steel & Fabrication when you are in need of great Sanborn metal fabrication services. Our team is here to ensure that your metal projects are completed to your satisfaction.