Johnson Asphalt Paving LLC
75 Main Street, Northfield, 01360
413-225-3227
Johnson Asphalt Paving, LLC is a family owned asphalt paving business serving Franklin County, Western Mass and the tri-state region of Massachusetts, Vermont and New Hampshire.
XFINITY Store by Comcast
81 Main St, Northfield, 01360
413-324-4031
Are you looking for best cable TV, high speed Internet and home phone service? Call us now for Comcast services for the same.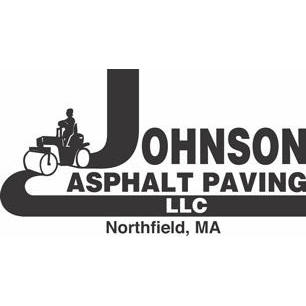 Johnson Asphalt Paving LLC
75 Main Street, Northfield, 01360
413-225-3227
Adams Electronic Service Inc
548 Pine Meadow Rd, Northfield, 01360
413-498-5888
Adams Electronic Repair offers over 35 years of experience to fix your electronic items in Northfield, MA. Call us today at 413-498-5888
Whitney Fence
1059 Millers Falls Rd, Northfield, 01360
413-498-0171
Whitney Fence is a client-focused business with decades of experience. We offer more time with the client to ensure the finished product and customer service always exceeds expectations. We also offer a variety of fences such as stockade, picket, ...