Melissa's Hair and Tanning
500 E Maple St, North Lewisburg, 43060
937-747-3544
Melissa's Hair and Tanning offers a complete hair care and styling. We have served the North Lewisburg area for over 20 years! You can rest assured that as a JPMS Focus salon, you will receive the highest quality cuts and styling possible. Our line ...
Security National Bank: North Lewisburg Office
8 West Maple Street, North Lewisburg, 43060
937-747-2911
We focus on commercial and personal banking. Whether you need a small business loan, or would like to refinance your mortgage, our team of experts can personally walk you through the process to help you manage your finances. We know that confidence ...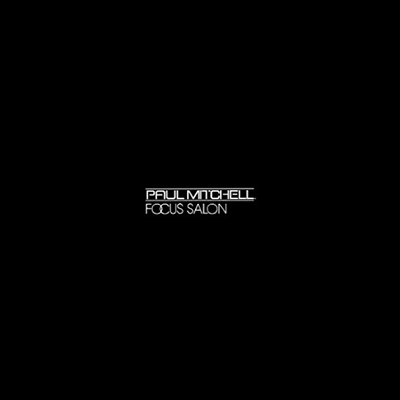 Melissa's Paul Mitchell Focus Salon
500 E Maple St., North Lewisburg, 43060
937-747-3544