Pivato Excavating
6180 Lovers Ln, North Lawrence, 44666
330-835-8408
Maybe you are looking to start a construction project for a new house or business building. Or perhaps you are simply looking to refill your swimming pool. The fact is that it is not easy to find reliable excavating companies, but if you are in ...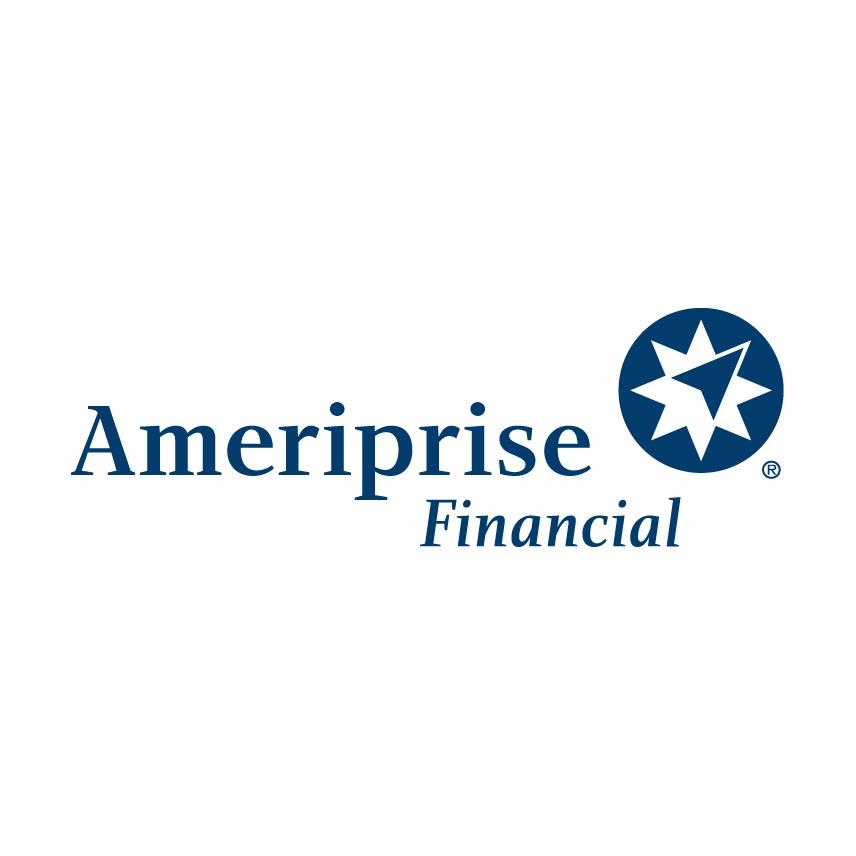 Mark D Mahoney - Ameriprise Financial Services, Inc.
13831 Youth St, North Lawrence, 44666
330-834-9061
Countryside Body & Welding inc
13785 Wooster St NW, North Lawrence, 44666
330-830-3097
Our North Lawrence and Massillon facilities offer a combined 35,000 square feet of blasting, painting, fabrication and repair capacity. Plus, our new blasting booths enable us to handle 53' trailers inside our facility and under environmentally ...
Global Tyre Solutions, Inc.
Special Offer: Call Today
3425 Alabama Ave NW, North Lawrence, 44666
330-837-1700
Moyer Property Service Inc
13489 Sousa Street Northwest, North Lawrence, 44666
330-854-1800
Rohr Electric
4601 Butterbridge Rd NW, North Lawrence, 44666
330-806-0016